The BFI Southbank has a two-month series of films by and about women, celebrating female friendship in all its forms. Running throughout February and until 20 March 2018, it's a chance to revisit cherished classics and discover trailblazing women filmmakers in a season celebrating female friendships.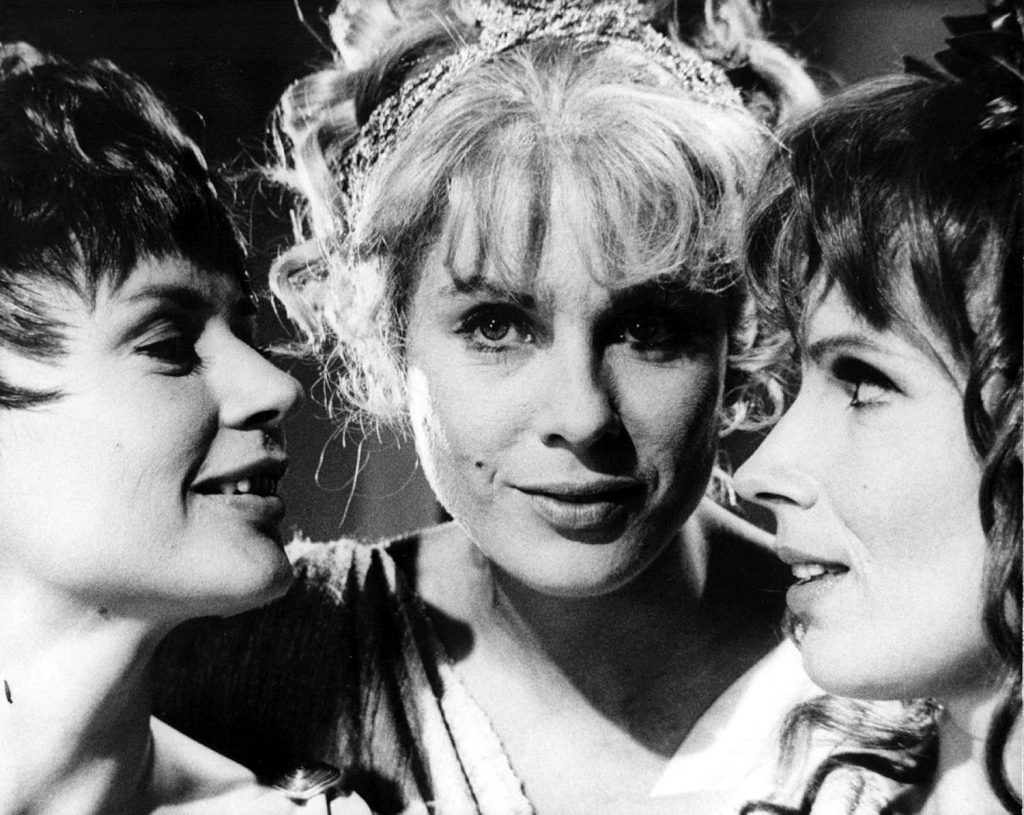 February 2018 celebrates the complexity of female friendship from badass buddies to inseparable gal-pals.
And March showcases our on-screen gal pals. For every dance and makeover montage, these films go deep into the often misunderstood dynamics of female friendships.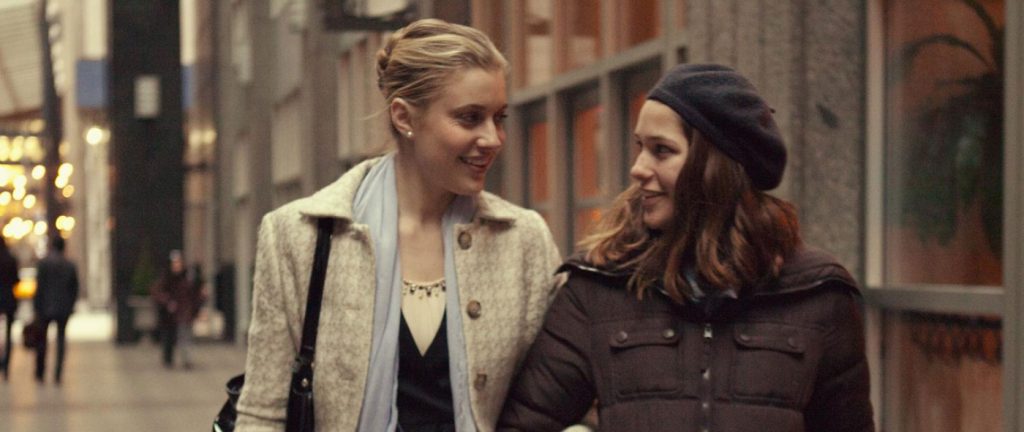 The Girlfriends season includes feature films and shorts from around the world, from the silent era to today. The season showcases portraits of women who are not defined solely by their relationship to men so think of this as a celebration of sisterhood for the modern woman.
More than half the films in the season are directed by women, while almost all of them have a female scriptwriter, presenting audiences with a wealth of female talent both behind and in front of the camera.
Around twenty feature films will be screened, most of which will be paired with a short film by an up-and-coming woman filmmaker.
Galentine's Day
An annual celebration of gal pals, this Galentine's Day (Tuesday 13 February) BFI Southbank invites girlfriends everywhere to honour the cult hit Romy and Michele's High School Reunion (David Mirkin, 1997). A special screening of the film, which follows its Valley-girl heroes Romy and Michelle to their ten-year high school reunion, is followed by a Skype Q&A with screenwriter Robin Schiff and an unmissable 90s Prom Party.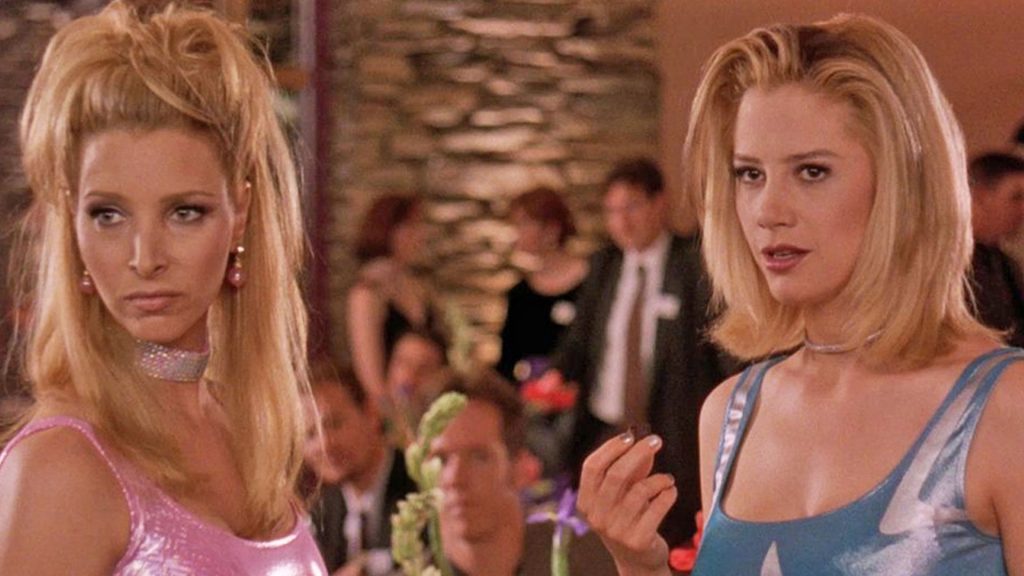 Gentlemen Prefer Blondes
The March programme kicks off with Gentlemen Prefer Blondes (Howard Hawks, 1953) on 1 March 2018 (and again on 11 March 2018). The film satirises the commercially endorsed notion of romantic love and American consumerism through two highly intelligent and sexually domineering women; Marilyn Monroe's Lorelei Lee, the golddigger, and Jane Russell's Dorothy Shaw, the man-eater.
Muriel's Wedding
I'm heading to BFI Southbank to see Muriel's Wedding which is on 10 and 28 February 2018.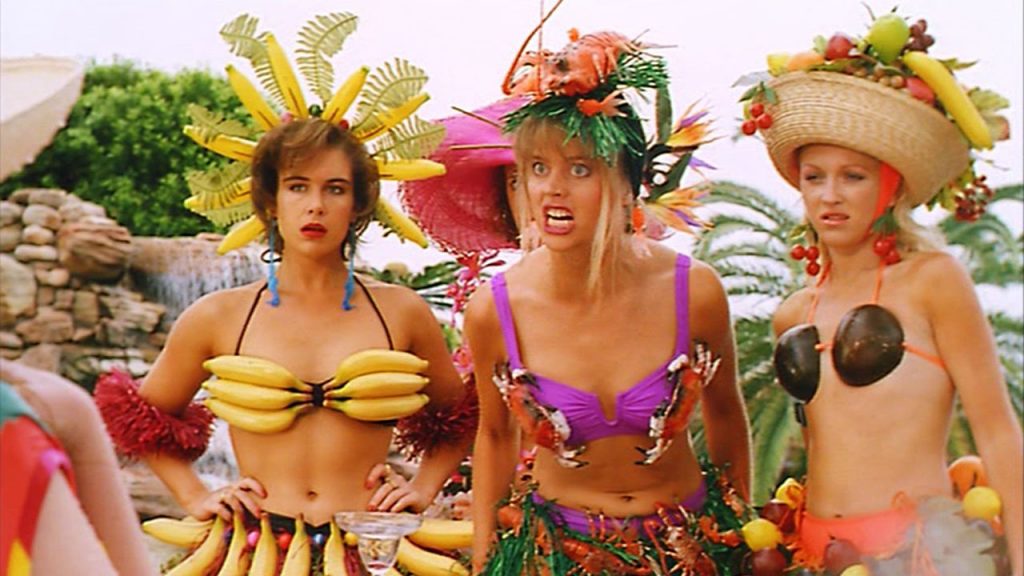 Contact Information
Address: Belvedere Rd, South Bank, London SE1 8XT
Offcial Website: whatson.bfi.org.uk