Many visitors to London think it takes too long to get to Greenwich but it's only 30 minutes by boat from London Eye Pier so it's easy to have a day or half day in Greenwich.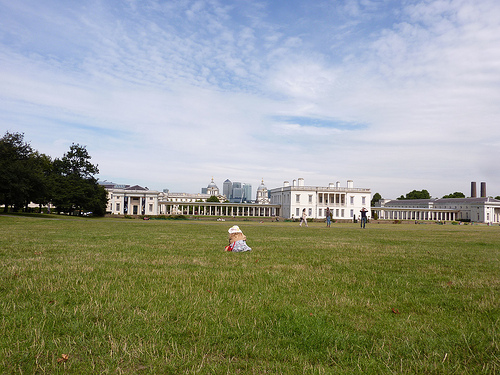 The Thames Clippers commuter service is the best way to get to Greenwich as you can enjoy it as a sightseeing river cruise in central London and then after Tower Bridge it speeds up for the journey to Greenwich.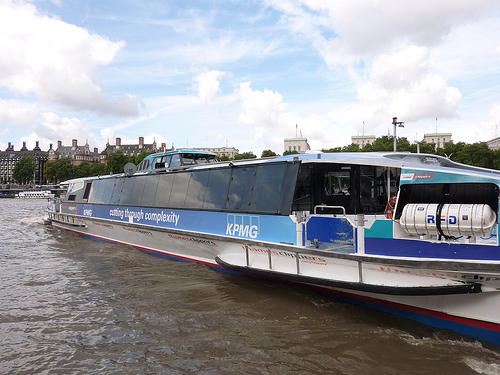 Discover Greenwich Visitor Centre
This should definitely be the first place everyone visits. It's in one of the buildings that makes up the Old Royal Naval College and it's straight ahead when you get off the boat.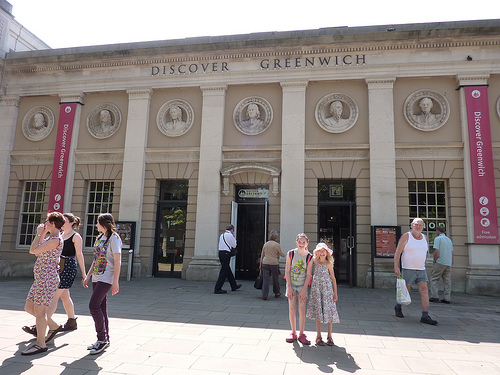 As well as the local Tourist Information Office, Discover Greenwich has permanent exhibitions about Greenwich's history. The Meantime Brewery is also here if you're ready for some local ale.
Suggested Itineraries
There is so much to do in Greenwich I could talk all day but it might be easier to offer these suggested itineraries based on who you're with or what you enjoy doing.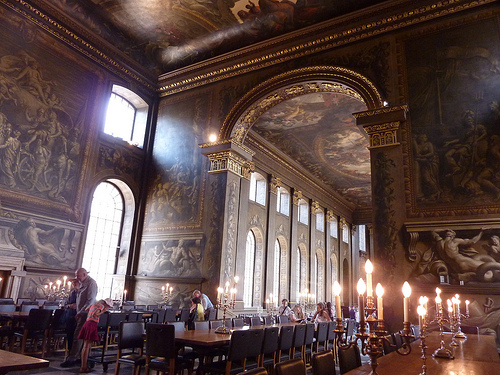 Greenwich for Free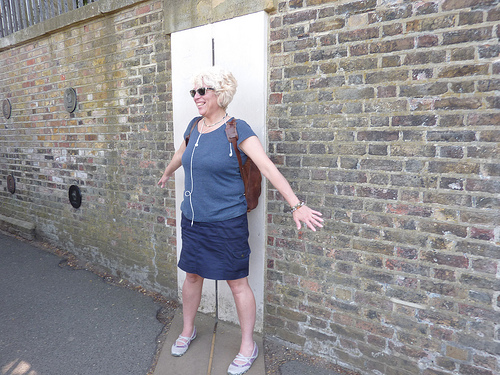 I'll be honest, the free ideas always get my attention so here's a plan for a free day out in Greenwich that includes walking under the river Thames, museums, galleries, the royal park and where to get that photo standing over the prime meridian line without paying to go in the Royal Observatory.
See the Greenwich for Free Itinerary.
Adventure Day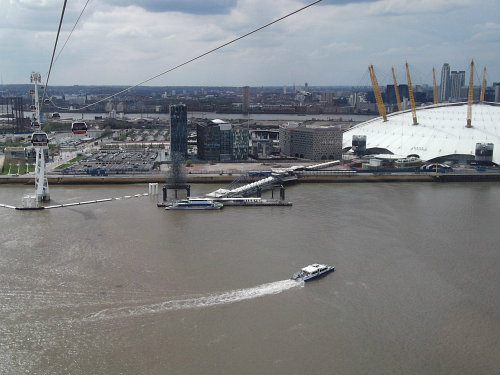 If you want to avoid the museums and get some excitement into your life this is the itinerary for you. It includes climbing over The O2, a trip on London's only cable car crossing the Thames and rolling down a very big hill.
See the Greenwich Adventure Itinerary.
Family Day Out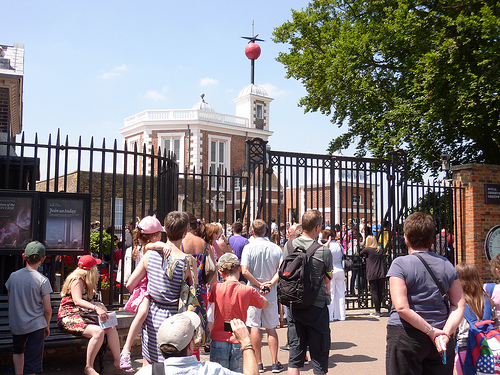 If you're bringing the kids then Greenwich has plenty to offer. I'm a big fan of the free costumed talks at the National Maritime Museum and if you see the female pirate is scheduled then don't miss her as she is hilarious. This day plan includes driving a train, running around in a royal park and a top tip on the best ice-cream spot.
See the Greenwich Family Itinerary.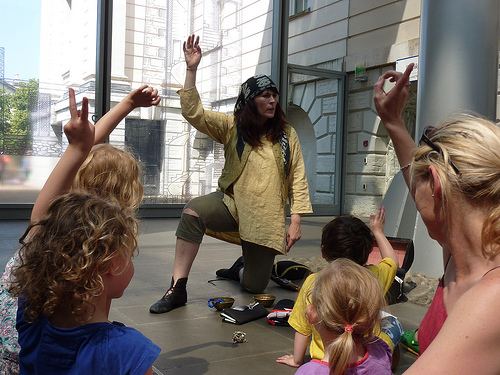 If you'd like to stay in Greenwich for more than a day I can recommend Devonport House which is which is on the World Heritage Site and is right next door to the National Maritime Museum.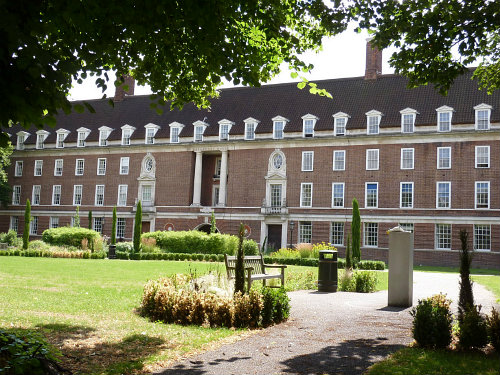 This has only touched on the enormous amount there is do in Greenwich. For more ideas do see: www.visitgreenwich.org.uk
This article was first published on the VisitBritain Super Blog in 2014.