There is a Lancashire saying – Once in a Preston Guild – which means it's a rare occurrence. As Preston Guild only happens every 20 years it is indeed unusual but 2012 was a Guild year and there was lots of fun.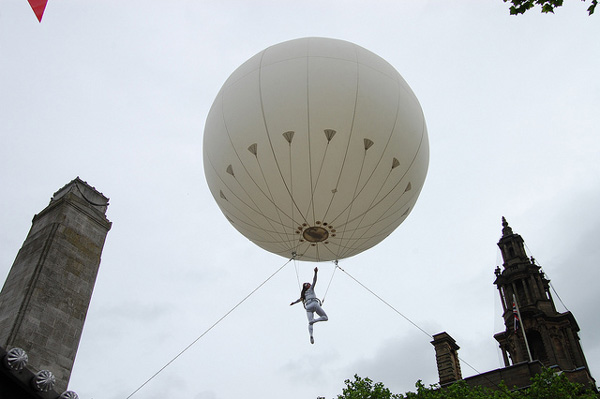 Preston Guild dates back to 1179 and is the only Guild celebrated in the UK making this England's oldest festival in England's youngest city as Preston was only granted city status in 2002. It was all started to help local traders and there are lots of ceremonial traditions to follow each time too.
In 2012, there was a Vintage Guild Weekend curated by Wayne and Geraldine Hemingway MBE. The Saturday night had a Back to '42 Guild Ball and Sunday included The Human League. And Proms in the Park had a world first with Katherine Jenkins and Jose Carreras singing together.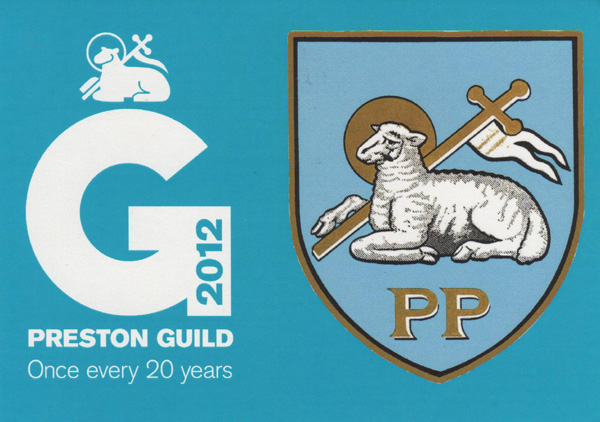 Guild Proclamations
On each of the three Saturdays before the main celebrations of the Guild, crowds pack into the Market Square to join in a tradition which gives them a direct link with medieval Preston. In accordance with ancient custom, a proclamation is made announcing that a Guild is to be held and summoning all those who wish to attend.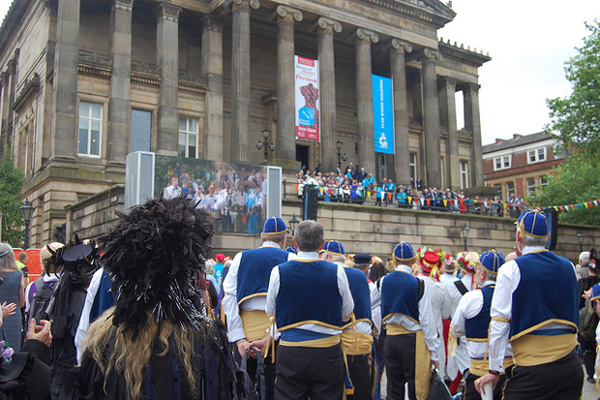 Preston was also the UK European City of Sport for 2012. It's around two hours away from London by train.
This article was first published on the VisitBritain Super Blog in 2012.