I mentioned in my newsletter last week that I had been to a workshop at the Museum of London about The City in 2050. A few readers asked me to share some of the ideas and concerns raised. (A quick reminder that The City of London is not the whole of Greater London but is the 'old bit' around St Paul's. Here's a map to help.)
Of the 9 billion people in the world, 75% live in cities. London's expansion is constant but much is 'invisible' such as underground tunnelling and technological advancements such as the wifi on tube platforms.
There had been previous workshops and ours was the last in the series focusing on "A vibrant and culturally rich City in 2050". We had presentations from the Museum of London who reminded us that museums are about the past, present and future, and need to remain relevant.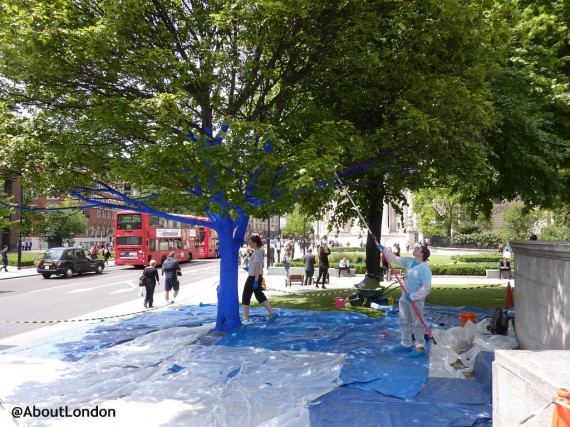 And we had a presentation from a bonafide "Futurist" – yeah, who knew that was a real job! – from www.nowandnext.com. (As a small aside, it was entertaining to see how much of a technophobe he was.)
The images from postcardsfromthefuture.co.uk really got us thinking about change as they depict London flooded like Venice or The Thames frozen for skaters.
The verb "visioning" was batted around freely and we were all reminded that you can see some elements of the future that are already here. (When you look at an old photo of The City you can normally recognise the location because so much has remained.)
We split into groups and discussed three topics:
Barriers: What are the barriers for culture and leisure in the city?
Relevance and resilience: How do we meet the challenges of relevance, resilience and sustainability across the cultural offer?
Thinking differently: What do we need to do to free up thinking and do things differently to allow vibrancy and richness to flourish?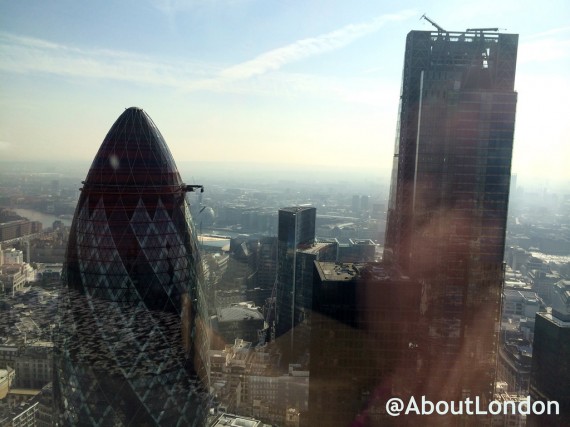 We had quite a bit of overlap with these discussion topics and the key things I learnt are:
We have an aging population and more people live alone. It may well be that loneliness is a major issue.
There were lots of concerns about traffic having a negative impact on The City and visitor numbers. There was a suggestion for a "Slow City" initiative and to have traffic-free weekends and there are already many popular sporting events on the streets of The City.
We all wondered if The City is really the ghost town at weekends that it is portrayed as. Sure, the office workers are not there but there are now more places open and usually plenty of people strolling around exploring. While some attractions are open at weekends (Museum of London, Guildhall Art Gallery, etc.) there was frustration that others are not (Bank of England Museum was named but banks aren't open on Sundays so their closure does make sense).
It seems it is not well known that The City is close to the Southbank – literally just across the Thames. It's only 10 minutes walk from Tate Modern to St Paul's Cathedral.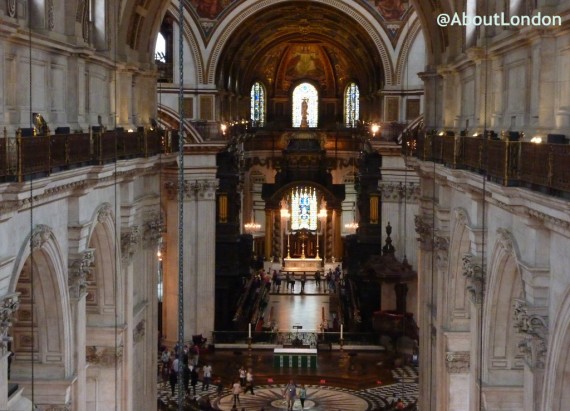 We closed by noting The City is unique – and not just for the amazing street names! There are always great weekend hotel deals and the City Information Centre has loads of free trails to try.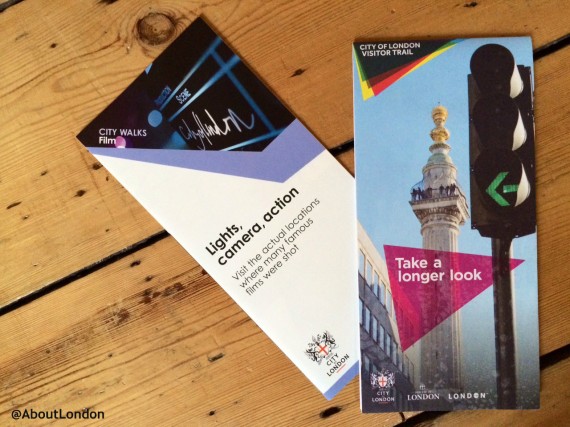 Matt Brown, Editor of Londonist.com pointed out that The City of London would be celebrating its 2000 anniversary in 2050 so whatever happens it's going to be a good year. He is currently writing his first solo book about 'future London' which I'm sure will be a great read.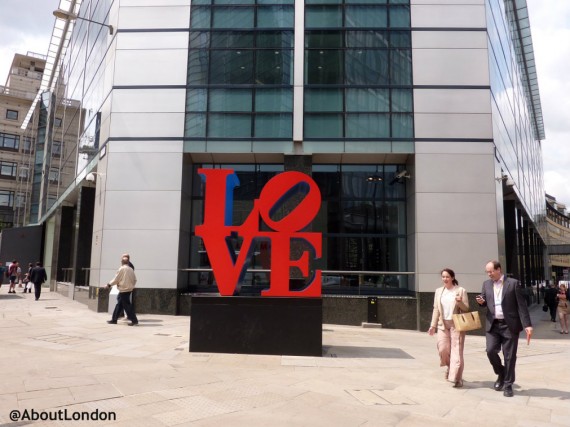 You can see a video from the event here and if you would like any further information about the City Vision 2050 project, please check out the blog: http://cityvision2050.blogspot.co.uk.