Staycations. Whatever we feel about that word, most of us are not going abroad for our summer hols this year. If you're missing a beach holiday, do remember Britain is an island so there is a lot of coastline which means a lot of beaches. Close to London, Kent has some well-known seaside towns that are definitely worth a visit.
Social Distancing on the Beach
While photos of crowded beaches make the news headlines, it doesn't mean your beach trip has to be risky. Think about your timing and you could still build a sandcastle and paddle in the sea without feeling unsafe. Weekend sunny afternoons will always be the busiest but why not go to watch the sunset in the evening? Or go early and leave for brunch?
My top tip is to 'make camp' near the back of the beach against a wall/cliff so no one walks behind you. And then, literally, build your defences with a semi-circle of sandcastles. My beach companions (kids) had trampled a few of our sandcastle defences before I took this photo but you get the idea.

Thanet
The area at the northeastern tip of Kent is Thanet. It includes Margate, Broadstairs and Ramsgate.
Margate is loved by Londoners as you can get there in about 1.5 hours by train. Margate Main Sands is a very child-friendly spacious beach. The Dreamland rides aren't operating for summer 2020 but the Turner Contemporary gallery reopened on 22 July 2020 (pre-booking required). The quirky Shell Grotto is also open with advance booking. It's a Victorian wonder that still delights with over 4.6 million shells embedded in the walls of the underground tunnels.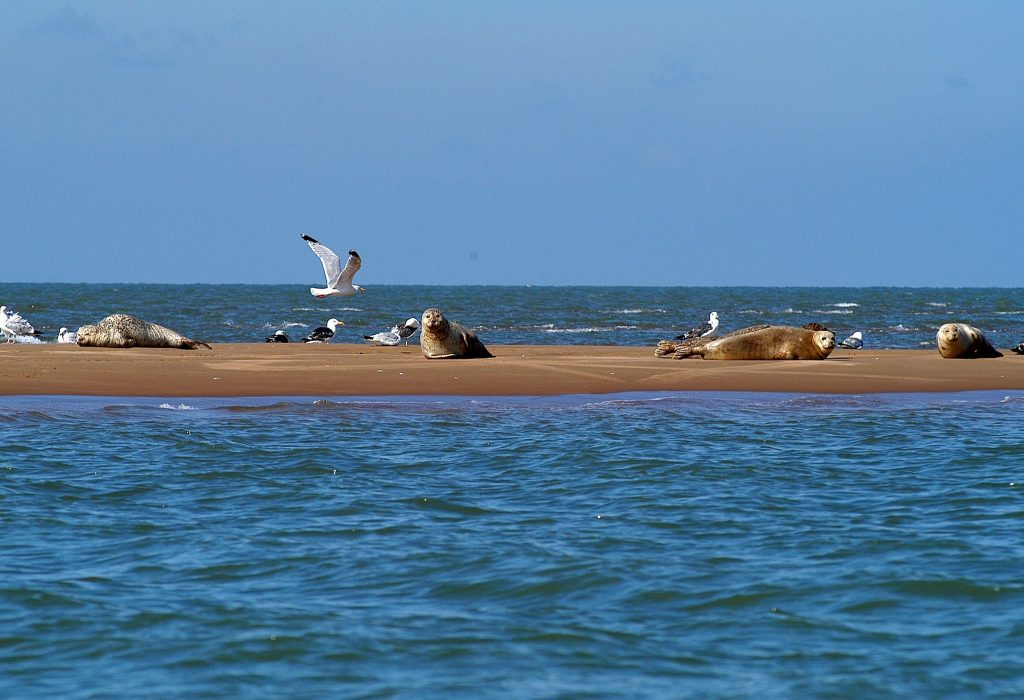 Charles Dickens enjoyed visiting Broadstairs regularly and he is celebrated here with an annual Dickens Festival in June (cancelled for 2020 but back on 18-21 June 2021).
The beaches here include Viking Bay with the clifftop promenade and harbour pier. Surfers go to Joss Bay. (You can hire all you need and book surf and paddleboarding lessons at the Joss Bay Surf School.) And Botany Bay is stunning with views of white cliffs and chalk stacks that dominate the eastern end of the beach. When the tide is out, it's fun to go fossil hunting here too.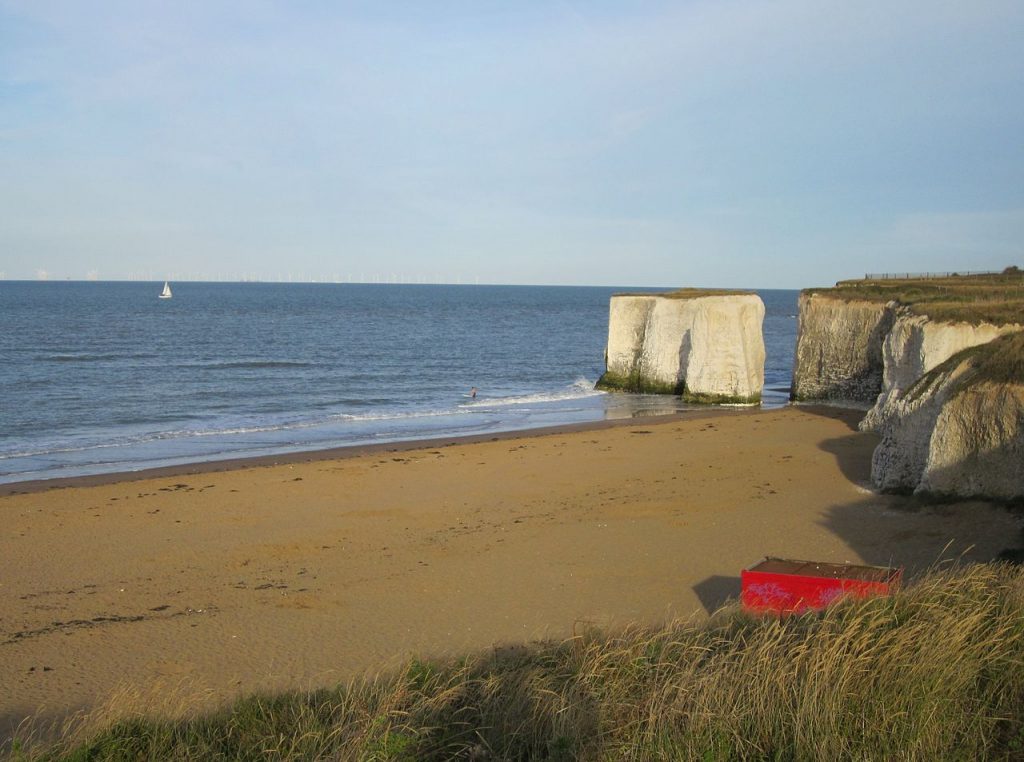 Another popular sandy beach is Ramsgate Main Sands which also has high chalk cliffs. It's close to the Royal Harbour and marina which is a lovely area for a stroll. Fill up on fish and chips followed by an ice cream and you'll have a great day out.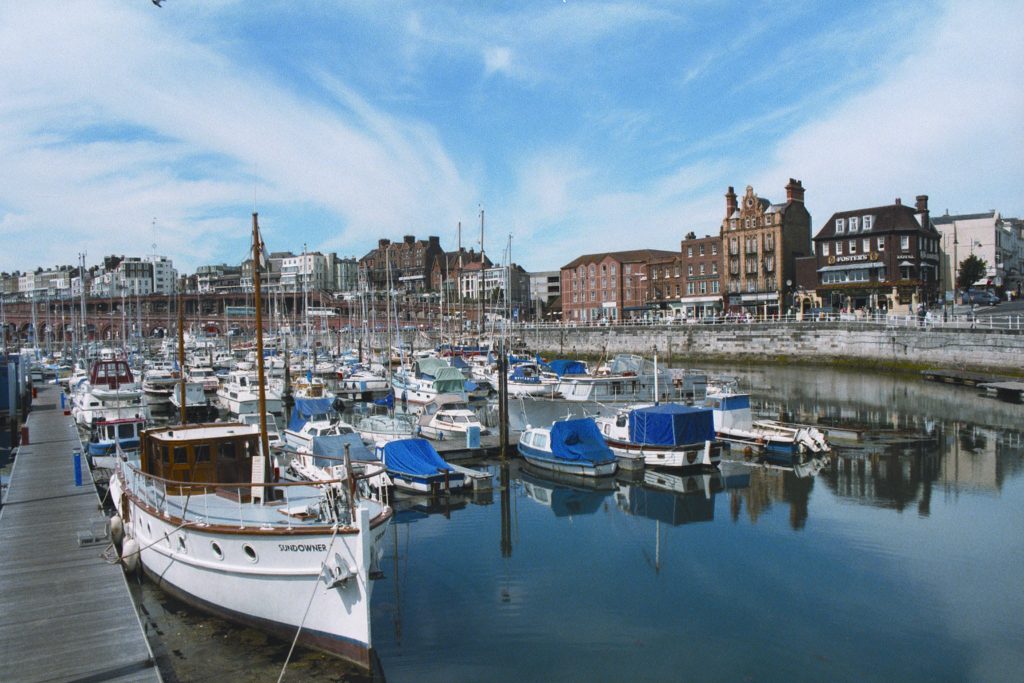 Whitstable
Also on the north coast of Kent, Whitstable is well-known for its oysters. The annual Oyster Festival had to be cancelled this summer but it'll be back in July 2021. West Coast's shingle beach is picturesque as is Tankerton beach too. This is more of a grown-ups seaside resort so you'll find traditional pubs and little lanes for wandering and shopping.
Dungeness
On the southern coast, Dungeness is best known for Prospect Cottage – Derek Jarman's house and garden. The Old Lighthouse is currently closed, but the miniature steam trains are running on the Romney, Hythe and Dymchurch Railway (pre-booking needed). It's a shingle beach and the water has strong currents but it's still a wonderful place to visit.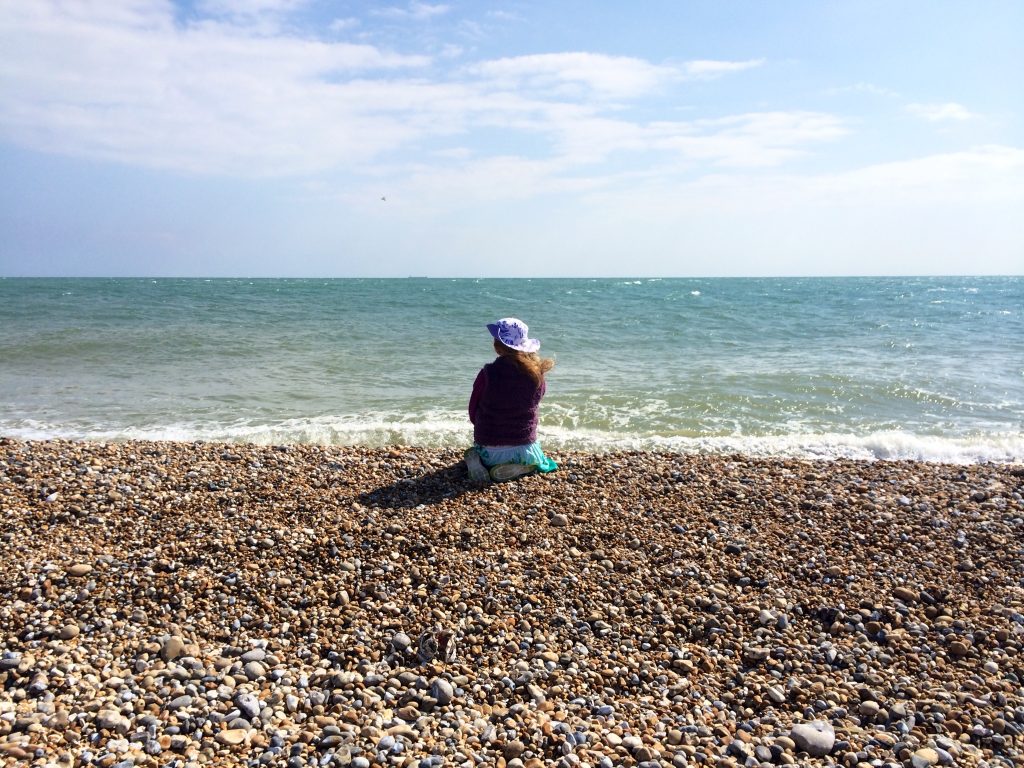 Folkestone
My wild card is Folkestone. I had a friend who lived here so I discovered it on weekend visits or I would never know how much this seaside town has to offer. Sunny Sands beach is central and there are shingle beaches in the area too. The town is a bit arty so has the Folkestone Triennial art festival. It was postponed this year but is planned for September 2021.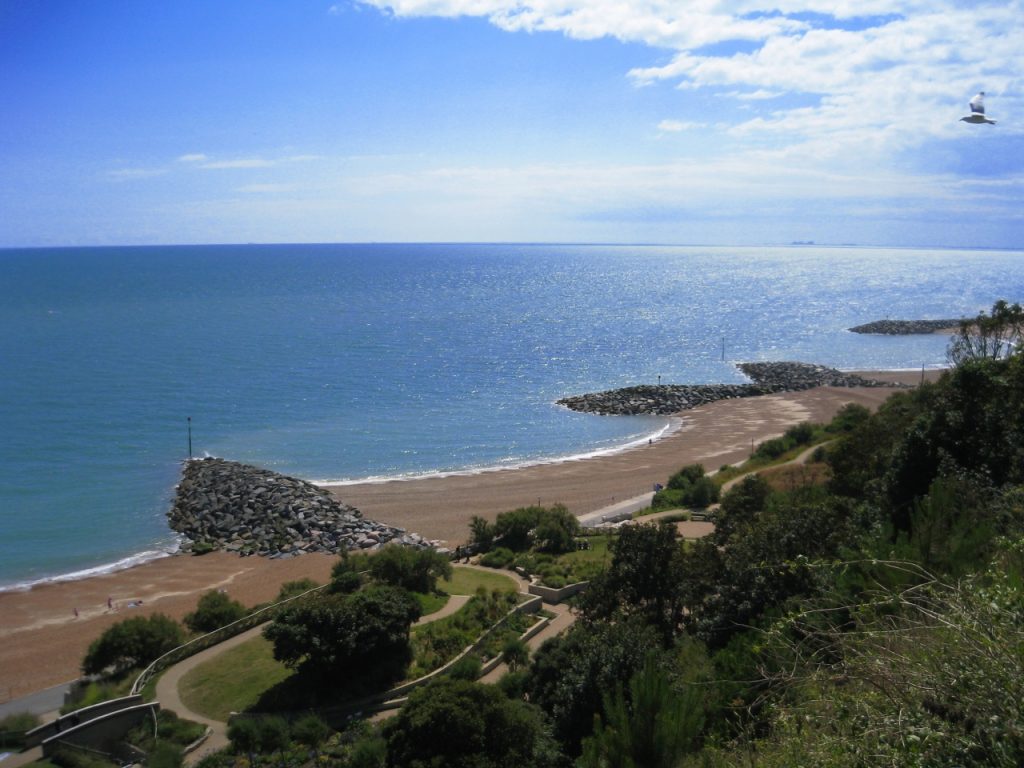 Disclosure: This post is sponsored by and in collaboration with Hotels.com, but all views are my own.