Kew Gardens is one of London's UNESCO World Heritage Sites because of its development of garden landscapes and its role in science and plant research. It has the world's largest collection of living plants at over 30,000 species.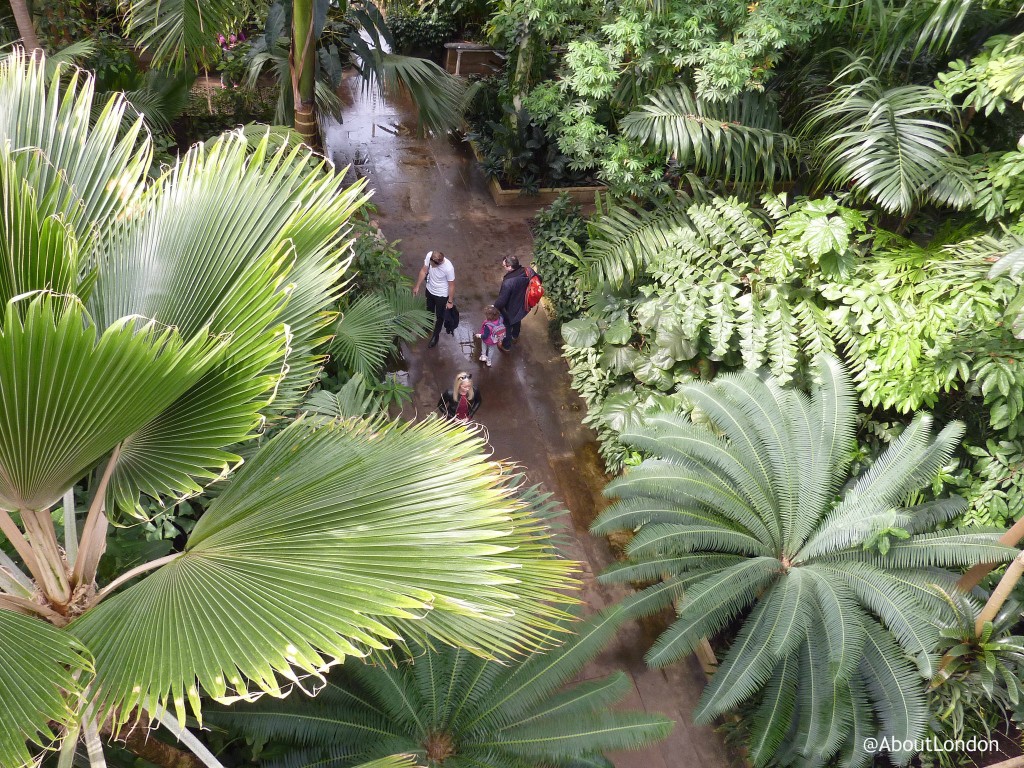 How Much Time?
It's well worth spending a whole day at Kew Gardens as there is so much to see. It's 300 acres with wonderful glass houses and a palace too so you'll need a minimum of 3 hours to see most of it.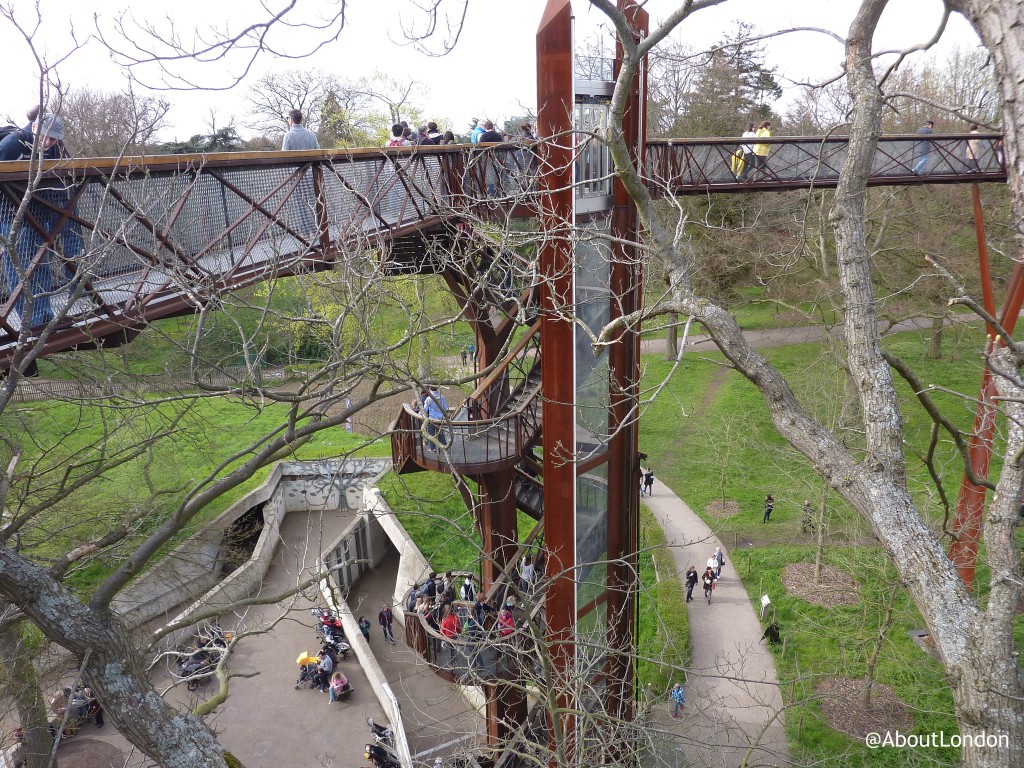 Walking Only
Thankfully, bikes and scooters are banned so this is a pedestrian paradise. It's about 1 mile across and takes 40 minutes to walk from one end to the other.
You can also take the Kew Explorer land train which has stops all over the gardens for a hop-on hop-off service. Tickets are £5.00 adult, £2.00 child and can be bought in advance or on the day.
Overhead Noise
As Kew Gardens is on the Heathrow Airport flight path it can take a while to get used to the constant aircraft noise above. Planes go over every few minutes which is initially distracting but you do soon get used to it and stop noticing them.
Bring The Camera
This is a great place to take photos so encourage all of the family to join in.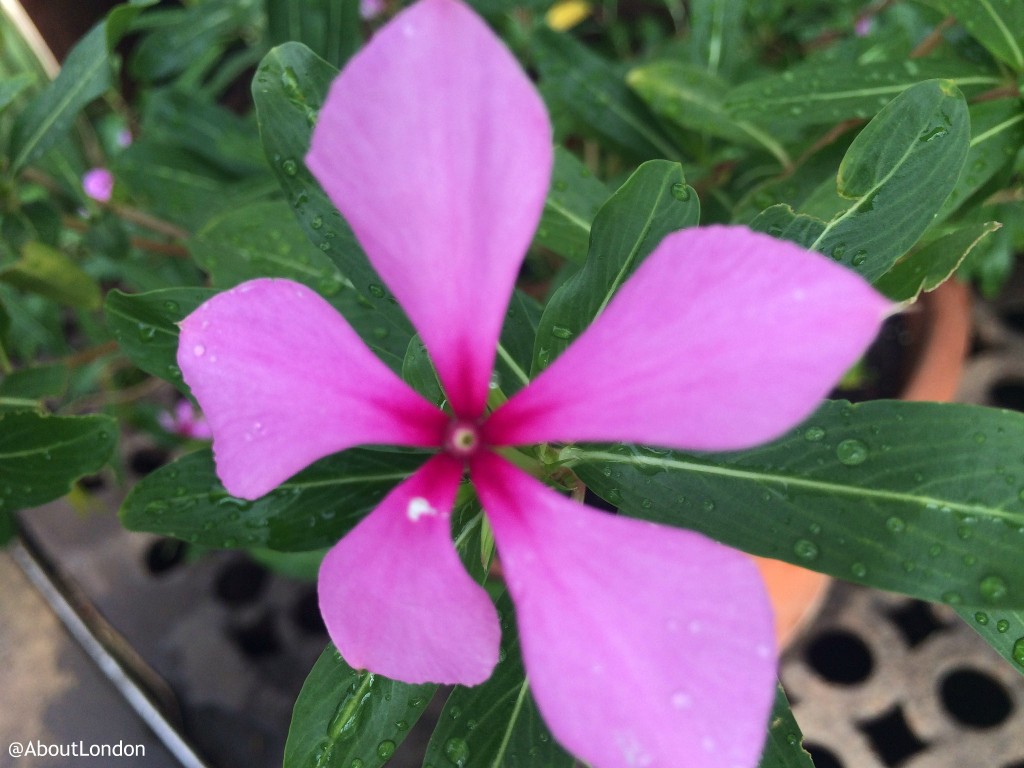 Kew Palace
There used to be an extra charge to visit Kew Palace but now your Kew Gardens ticket covers admission to the Palace too. Open summer months only, from April to September, Kew Palace was once the home of George III (yes, the one who was 'mad').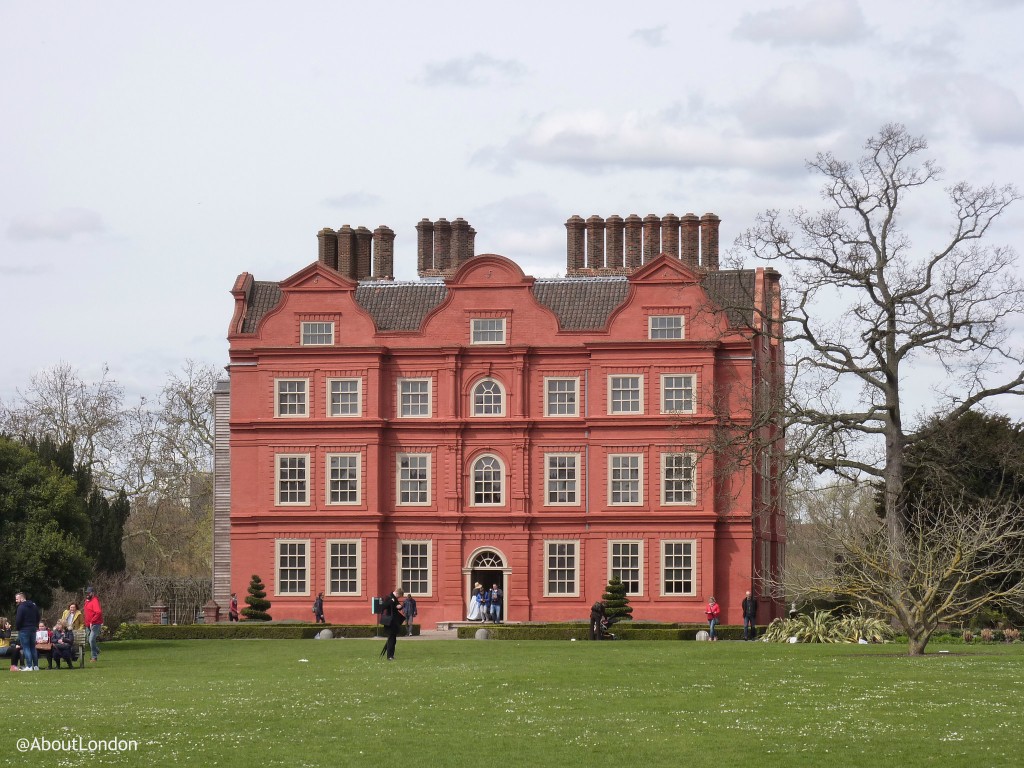 Kew for Families
Is Kew family friendly? Goodness, yes! Don't go straight to the Climbers and Creepers play area or you won't see anything else as the kids won't want to leave!
Do note, kids are no longer free but the ticket price is still low. (Under 3s are free and 4-16 year olds are just £2.50 – advance rate).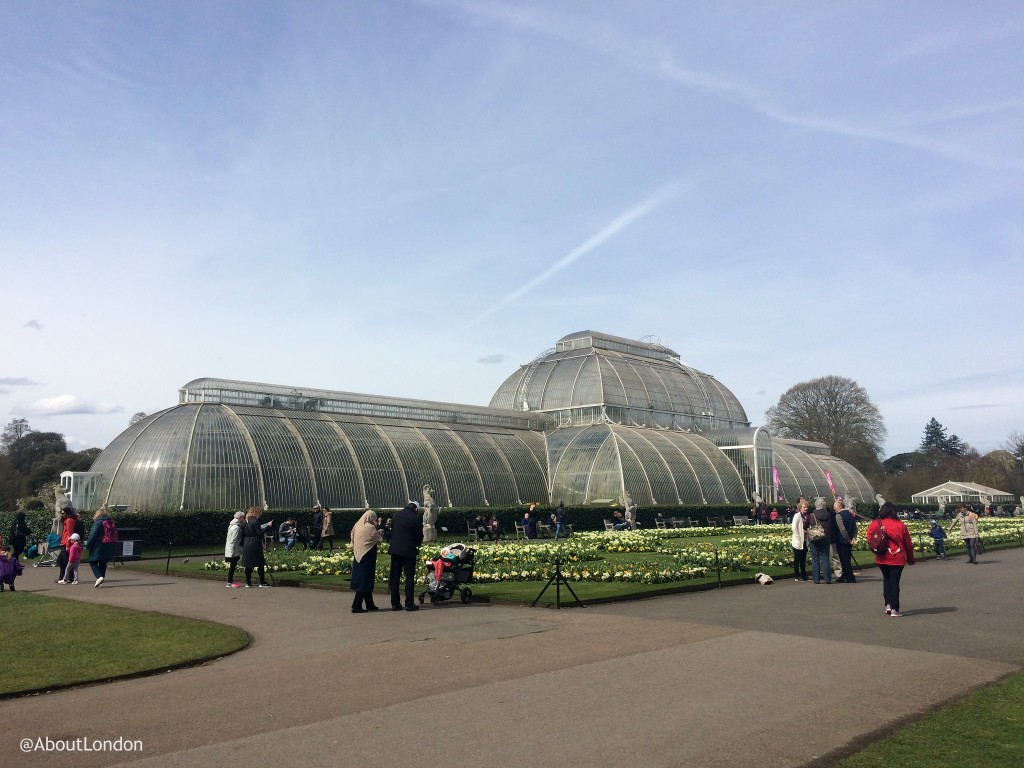 I tend to start at the Palm House – be prepared for the humidity! – and make sure you go to the high walkway and down to the Marine Aquarium too.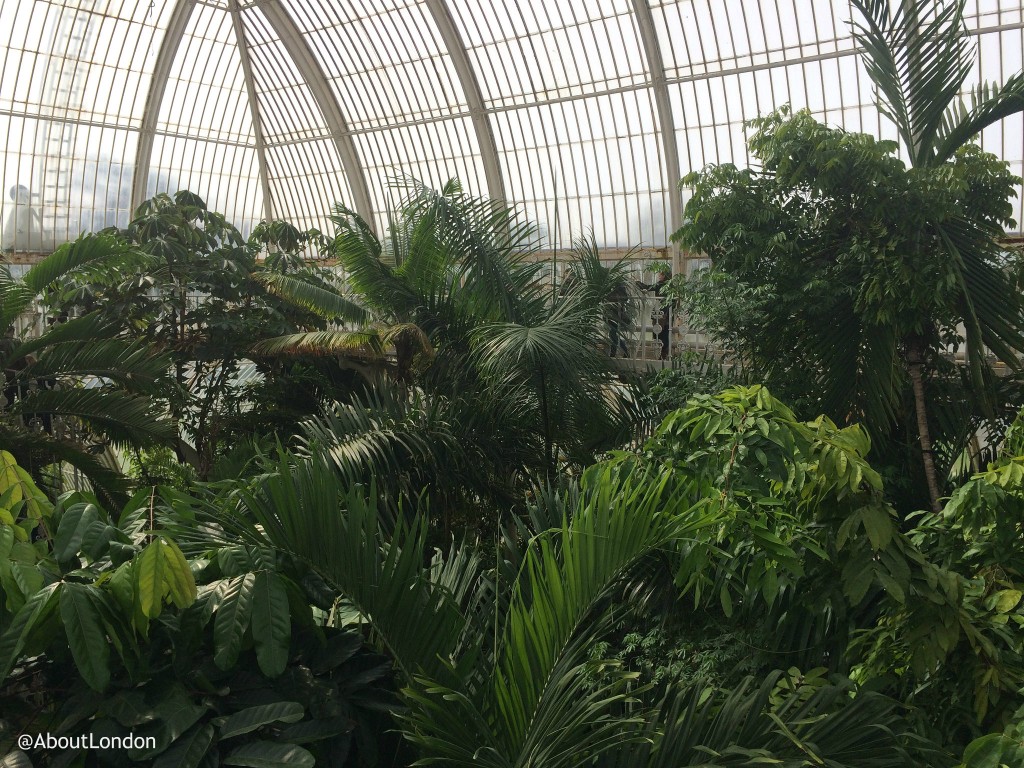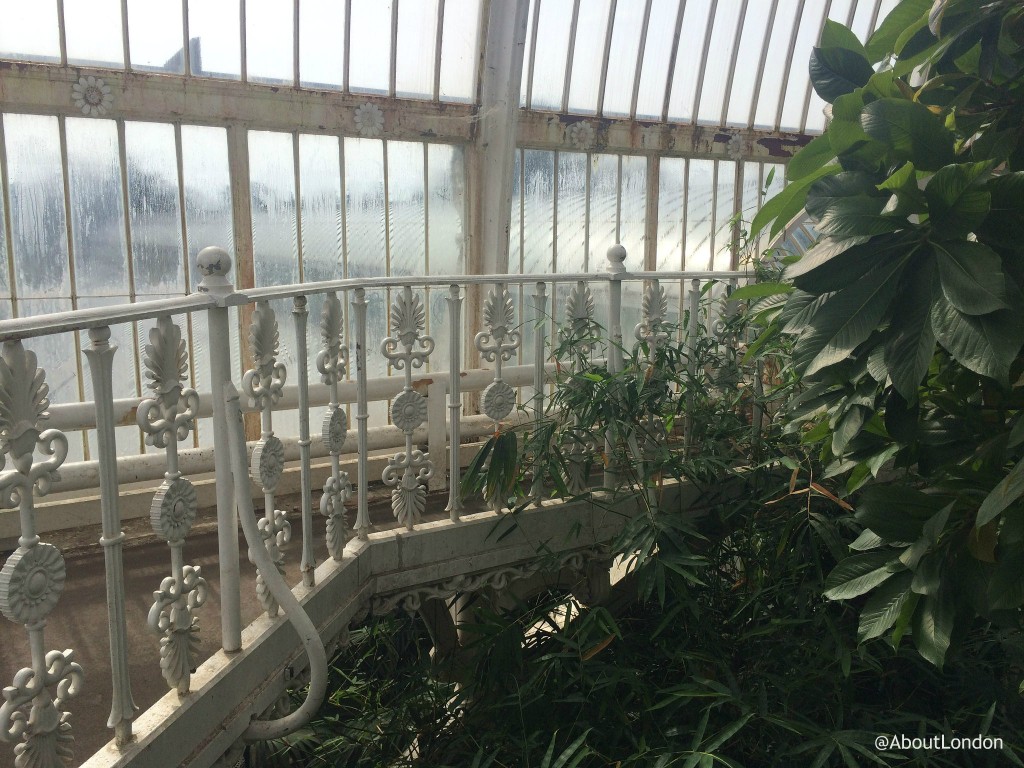 Stop for a picnic behind the Palm House and then go over to the Princess of Wales Conservatory.
After this it's OK to go to the children's play area with Climbers and Creepers inside (3-7 year olds) and Treehouse Towers outside (3-11 year olds). There's the White Peak Cafe and Shop but I tend not to use these as both get so busy. The lovely looking Orangery is nearby but, again, gets really busy too.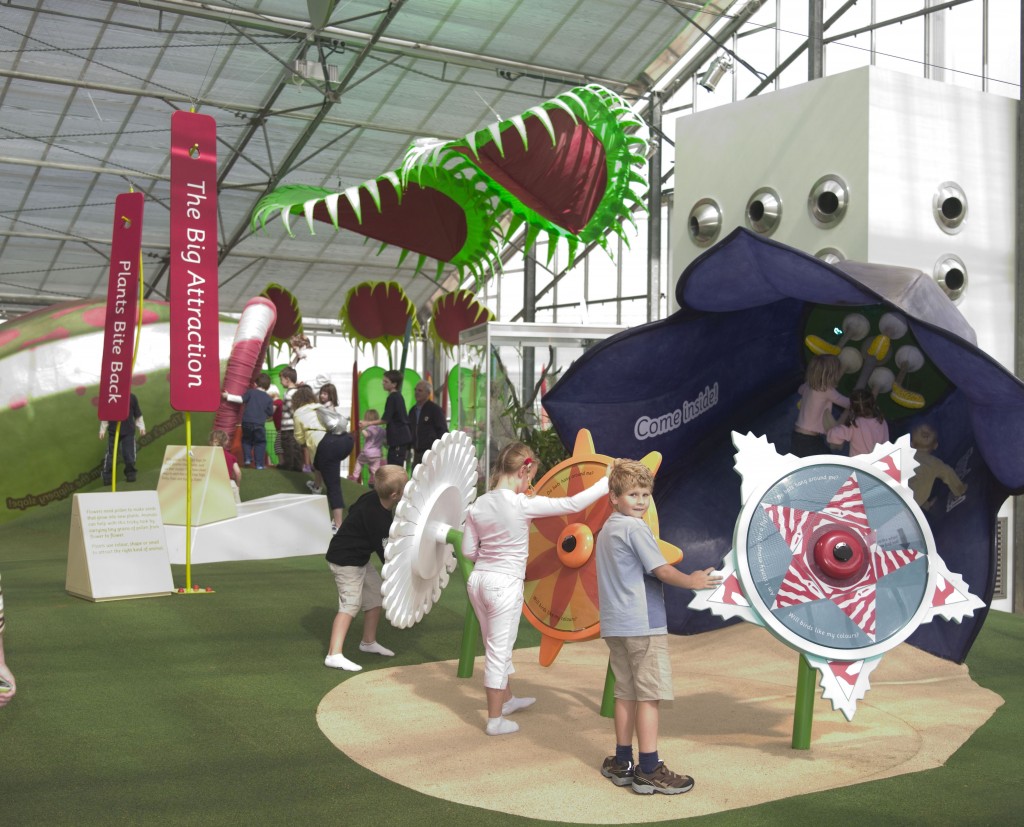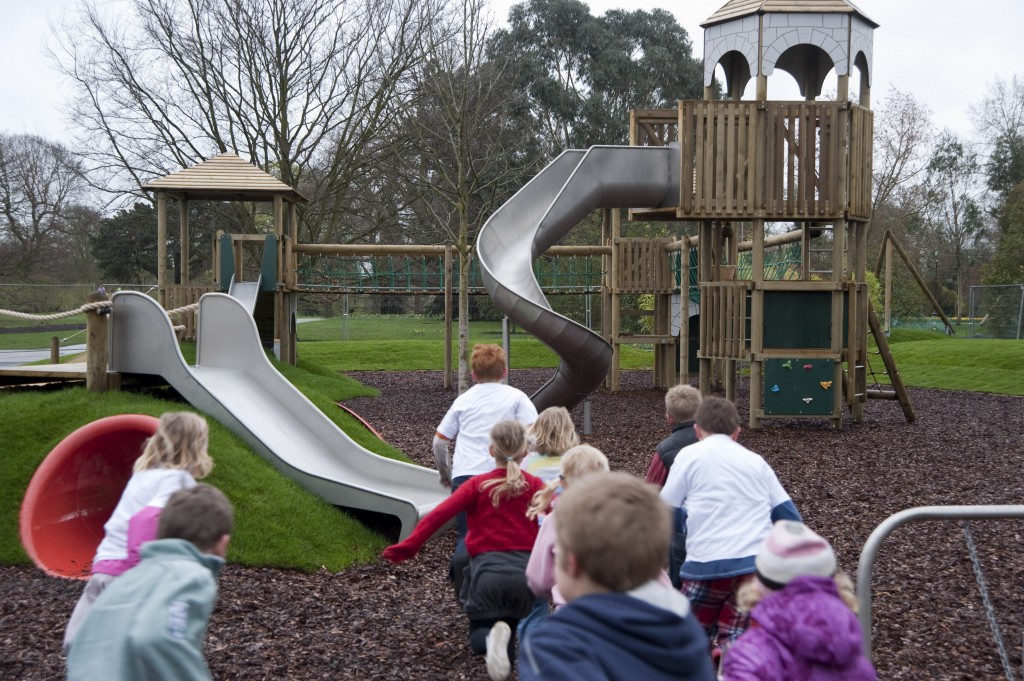 When you can drag the kids away, go to the Treetop Walkway as that's going to impress them. It's 18 metres high and 200 metres long so you really are walking through at the 'top of the tree' level. Kids like to look at the facts along the way. Do note, even with light winds the walkway can sway and make you feel a bit 'seasick' so avoid in stronger winds.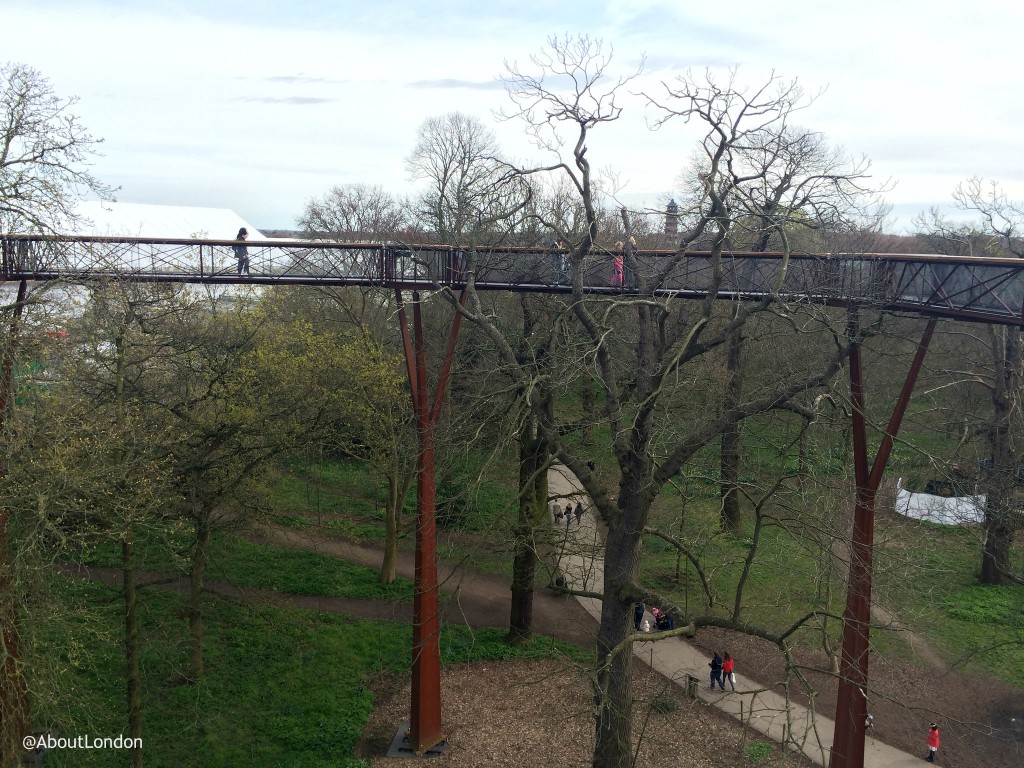 Back on ground level, go to see the Badger Sett where you can pretend to be a human-sized badger.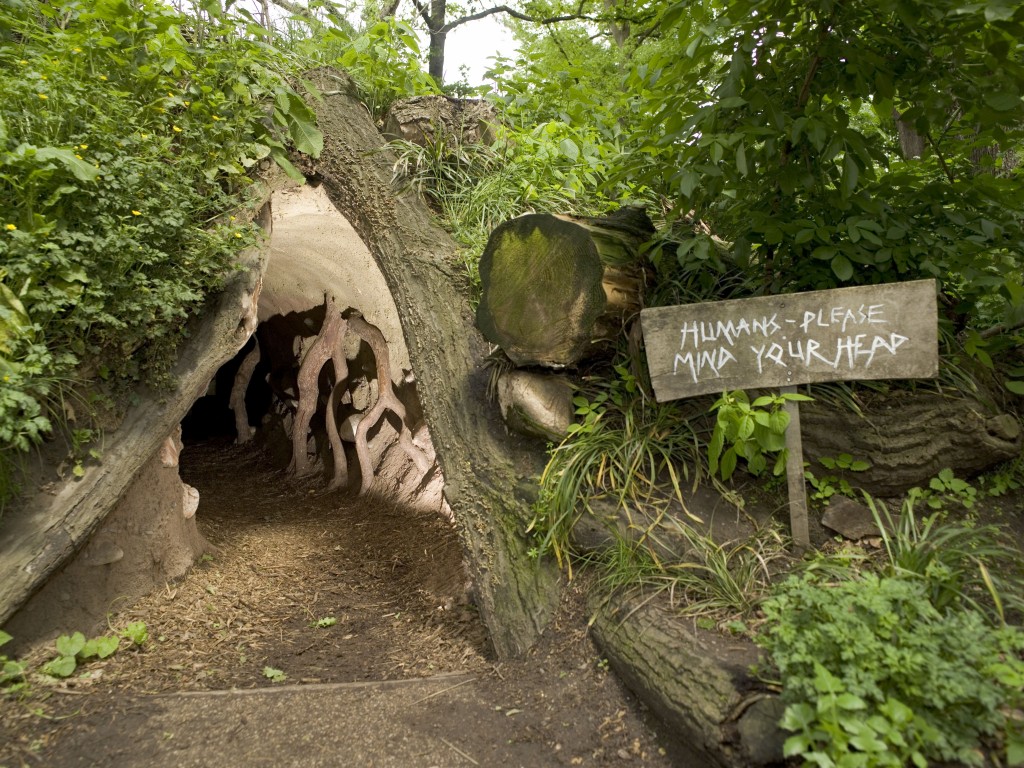 As the packed lunch is probably all finished by now, go to the Pavilion Restaurant for tea and cake as this eatery is always less busy.
See the Marianne North Gallery and then debate is you want to go in the Victoria Plaza shop before heading home.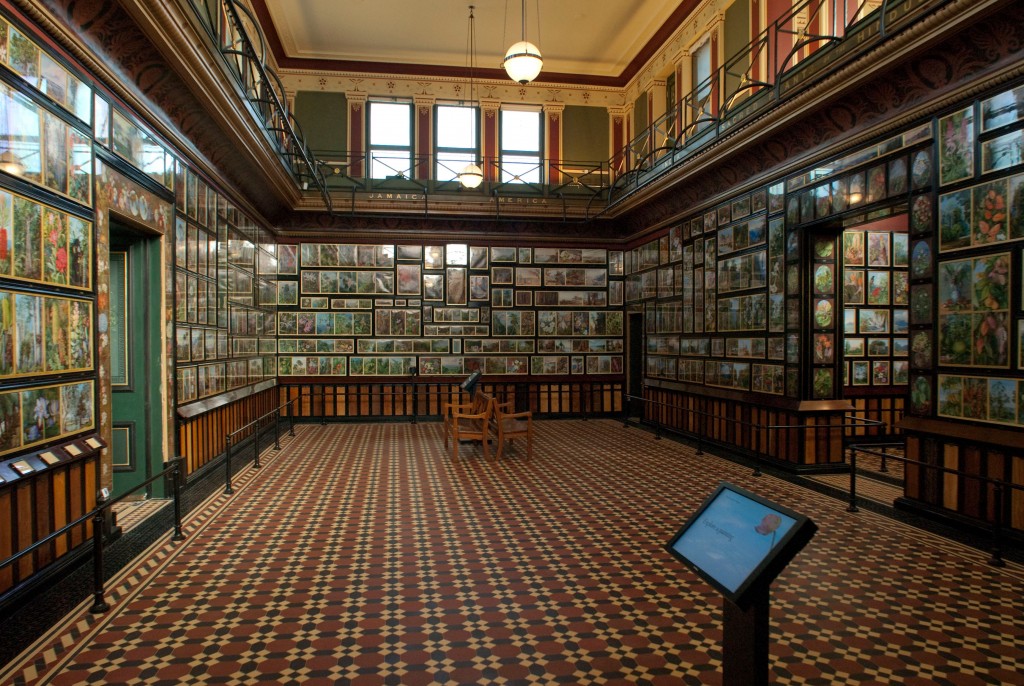 That's a pretty full day out and you still won't have seen everything. Look out for the Henry Moore sculpture and, however well you know the gardens, always pick up the seasonal map as it points out each season's highlights.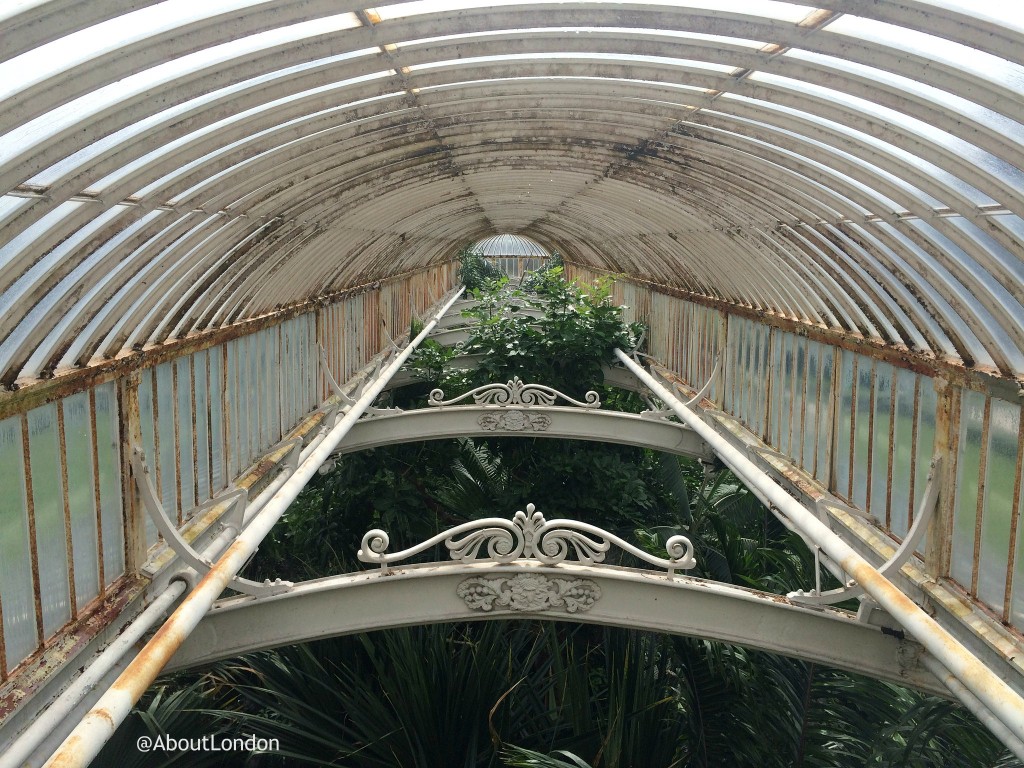 Official Website: www.kew.org/visit-kew-gardens
Want to know what kids think of Kew Gardens? Have a look on kidrated.com.