Suffolk is often overlooked as a destination so I went for a few days with my daughter to prove there is so much more more to this East Anglian county than many realise. It's only an hour away from London by train so day trips are an option but I chose to hire a car and booked a couple of nights at The Swan Hotel in Lavenham as it's truly stunning. Here are my recommended things to do in Suffolk.
Suffolk Villages: Lavenham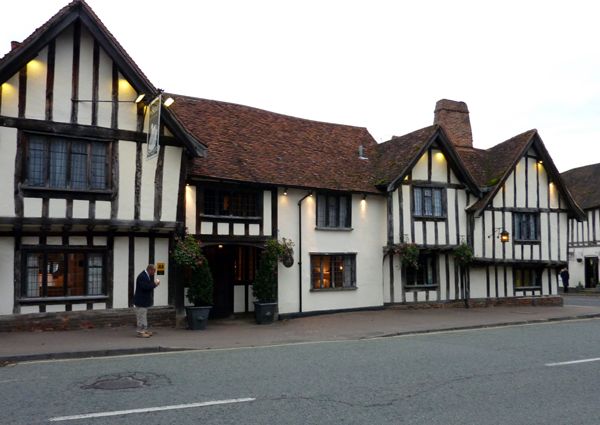 Suffolk has many picturesque villages but Lavenham has got to be top of the list as it is said to be the finest medieval village in England. Lavenham's prosperity came in the 1500s with the wool trade and many of the half-timbered houses have survived. The Swan Hotel was once three of these houses and is now a hotel of just 45 rooms but two restaurants, plus a bar and lounge as Lavenham is the food and drink capital of Suffolk. In the Market Square you can visit the Lavenham Guildhall, another heritage building from 1529, now a visitor attraction run by the National Trust.
Market Towns: Bury St Edmunds
There are many market towns in the region so shopping is never an issue here. I went to Bury St Edmunds which is a wonderful mix of medieval and Georgian buildings side by side.
I went to Moyse's Hall Museum where you can discover more about the local history, or you could visit St Edmundsbury Cathedral where both the Cathedral and the Abbey Gardens are worth seeing.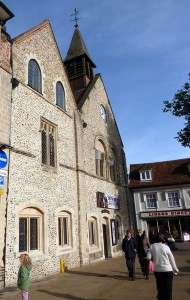 Historical Sites: Sutton Hoo
You can walk around the ancient burial mounds of an Anglo-Saxon king at Sutton Hoo that were only discovered in 1939. We explored outside and then enjoyed the Exhibition Hall which has lots of displays and plenty of children's activities too.
On my next visit to Suffolk I'd like to see the 12th century Framlington Castle that was once the refuge of Mary Tudor before she became Queen in 1553.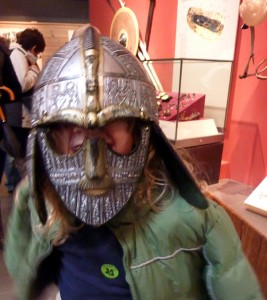 Outdoors: Jimmy's Farm
Visitors can enjoy the farm shops and restaurant at Jimmy's Farm with no admission fee but we wanted to see the animals – and get to feed them – so went on the Natural Trail. Jimmy Doherty started the farm with no experience but a lot of enthusiasm. His exploits have been made into a TV series which has brought him support from those who admire his entrepreneurial skills. There are over 600 rare breed pigs on the farm but on the Nature Trail we met many other animals, as well as trying den building in the woodland and checking for eggs, which was something my daughter loved doing when we visited the Isles of Scilly.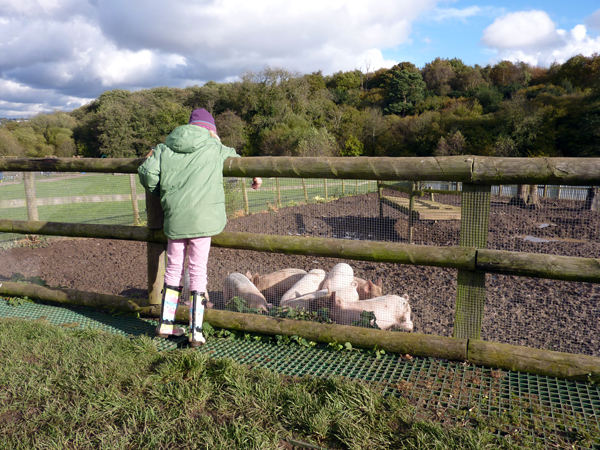 Heritage: Museum of East Anglian Life
At the Museum of East Anglian Life there are lots of buildings to explore plus plenty of outdoor things too as the region is known for its agricultural heritage. We saw farming equipment, farm animals, plus period room sets to show us domestic life in days gone by. The 18th century Abbot's Hall is now open and has lots of displays about the area and plenty for kids to do.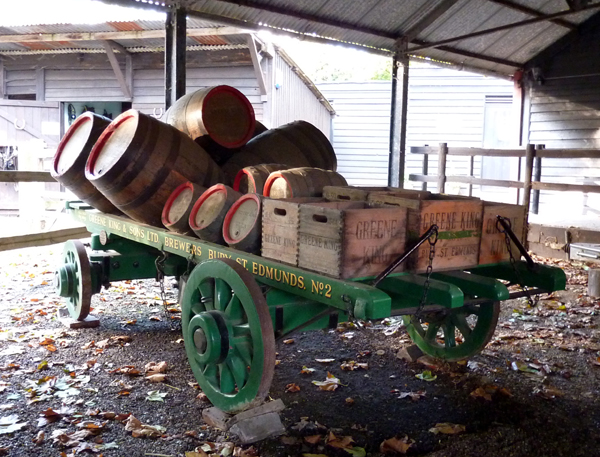 Art Lovers: Constable Country
At a less muddy time of year I want to go back to Dedham Vale and Stour Valley to Constable Country to literally walk into a classic painting as the landscape captured in John Constable's The Hay Wain, from 1821, still looks the same today. Gainsborough's House in Sudbury is the birthplace of Thomas Gainsborough and the museum has been restored.Christchurch Mansion in Ipswich has the biggest collection of Thomas Gainsborough and John Constable paintings outside of London.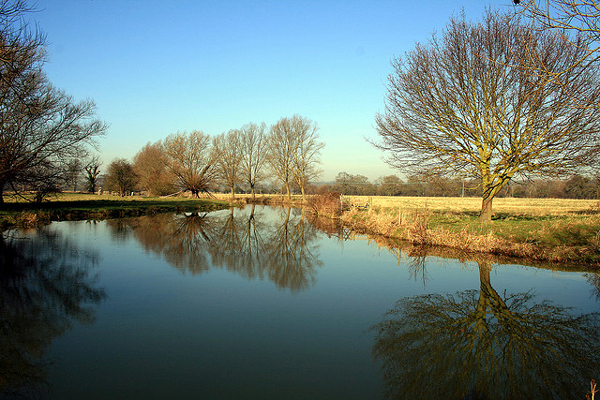 Quirky: Southwold Pier
Next time I visit Suffolk I also want to see Southwold Pier. As well as cafes and shops, there are two arcades including the Under the Pier Show which looks like good fun. The cheeky Water Clock will keep us giggling as there are boys who drop their trousers to have a wee! Yep, I'll start planning that next trip to Suffolk now.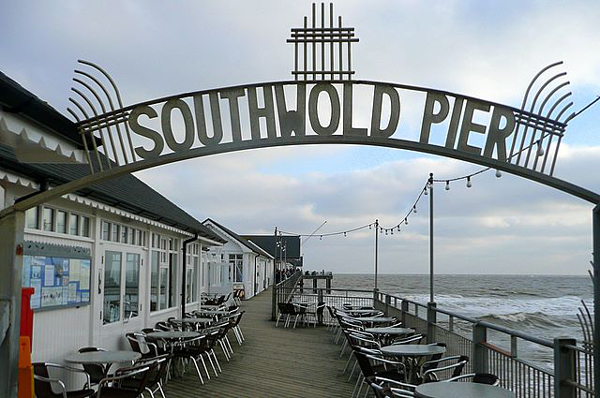 This article was first published on the VisitBritain Super Blog in 2012.