2012 would have been the 200th birthday of Charles Dickens and we had celebrations all year long. I visited Dickens World in Kent and the year was rounded off nicely with Mike Newell's film adaptation of Great Expectations.
The film has an incredible cast of British actors with Helena Bonham Carter as Miss Havisham, Ralph Fiennes as Magwitch, Jeremy Irvine as Pip, Jason Flemyng as Joe, Holliday Grainger as Estella, Robbie Coltrane as MrJaggers and David Walliams as Pumblechook.
It also showcases some stunning English film locations you may be inspired to visit.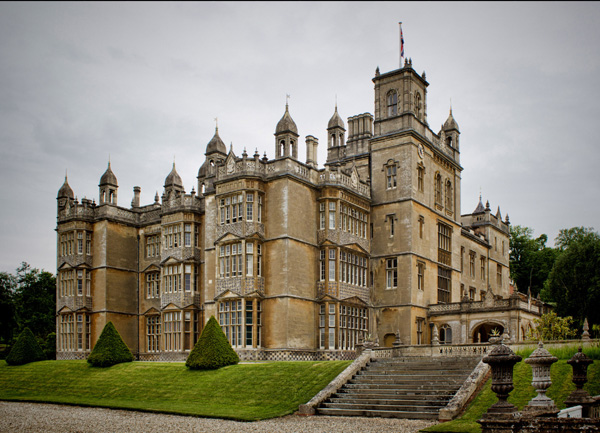 Englefield House in Berkshire is used as Miss Havisham's 'Satis House'. It's one of the largest country house estates still owned and lived in by the hereditary lord of the manor and is also not far from Kate Middleton's home town of Bucklebury.
Englefield House and gardens are regularly used as a film location and the estate can be seen in X-Men and The King's Speech, as well as Agatha Christie's Miss Marple, Poirot, Inspector Morse and Jeeves and Wooster. The gardens can be visited from April to October.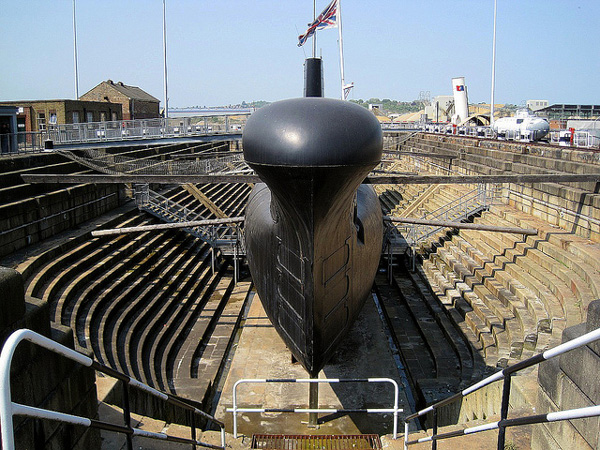 Chatham Historic Dockyard is open to visitors from March to December. In Great Expectations it is used as the setting for the Liverpool docks where Herbert's business is located.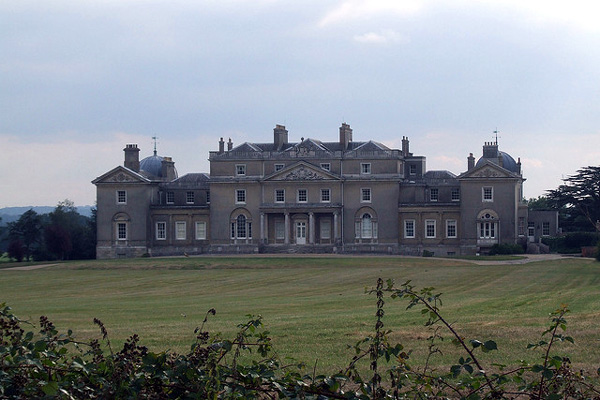 Wrotham Park is a Grade II listed Palladian mansion in Barnet, Hertfordshire/north London and was used in the film when Estella dances in the pivotal ballroom scene. The emotionally charged scene that follows, between Pip and Estella, is filmed by the cedar tree in front of the estate. It has also been used as a location for Gosford Park, Peter's Friends and the BBC's Sense and Sensibility. The building opens to the public during the annual Open House weekend in September.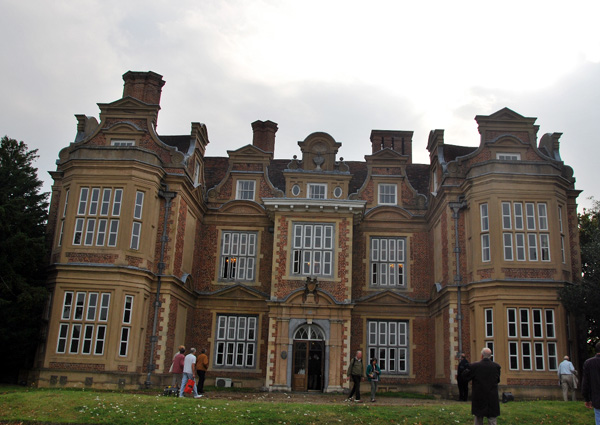 A Grade I listed 17th century Jacobean mansion, Swakeleys House in west London was featured as the protagonist Pip's Mayfair apartment. It also generally opens to the public during the annual Open House weekend in September.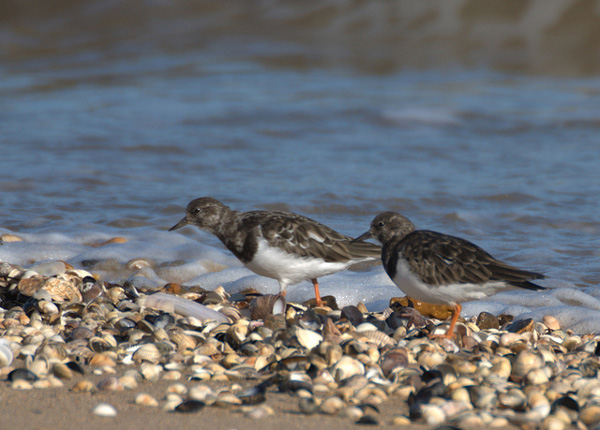 The Kent coastline rightly features in Great Expectations and Shellness beach is covered in millions of shells. In the film it's used as a location near the forge where Joe and Pip can talk and where Pip explains to Biddy that although he wishes he could love her he simply can't. Be aware, a section of Shellness beach is now a naturist beach.
This article was first published on the VisitBritain Super Blog in 2012.