There's a full events programme for the exhibition Leonardo da Vinci: A Life in Drawing at The Queen's Gallery, Buckingham Palace (24 May – 13 October 2019) including transforming the Gallery into an escape room of puzzles and riddles for the first time.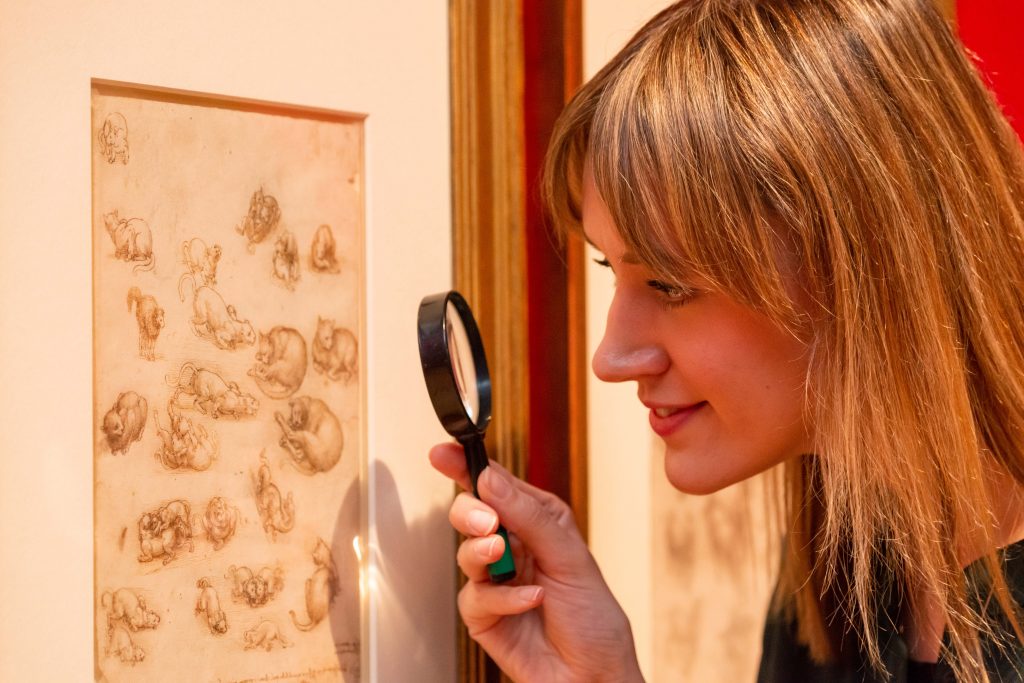 The exhibition is the largest display of Leonardo's work in more than 65 years and marks the 500th anniversary of the artist's death (you can read my report over on Londontopia).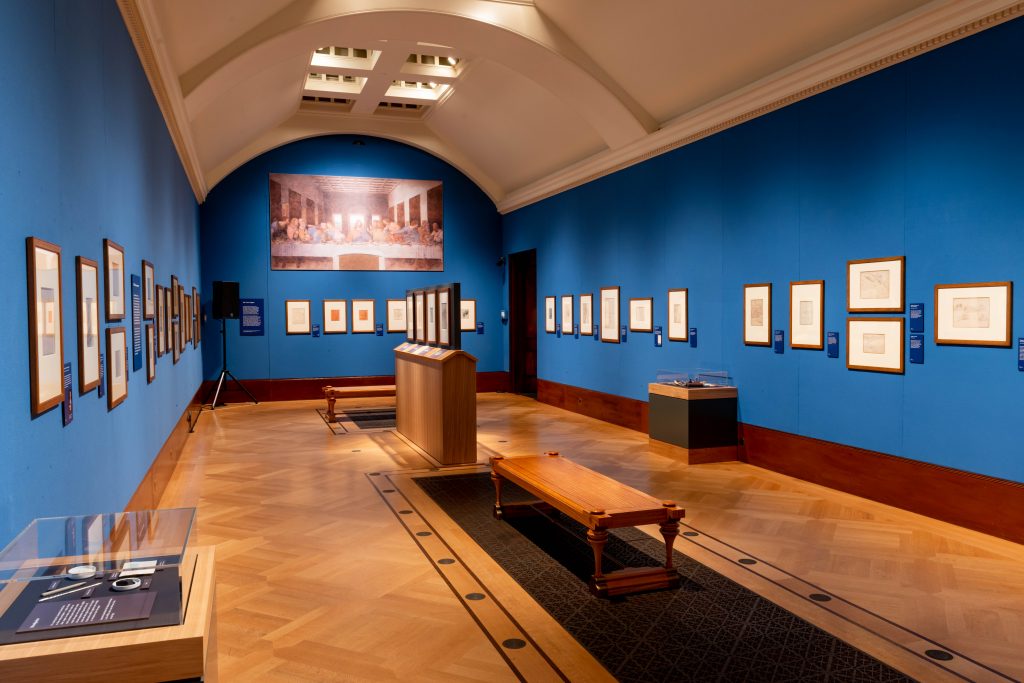 Escape Room Game
I was thrilled to be invited back to try Escape Room: Leonardo Artmergency! with a team of writers. It's a one hour adult escape room game designed by History Mystery that gets you thinking like a Renaissance genius. The aim is to beat the clock and solve the mystery of the missing curator's speech.
The game is available on Fridays and Saturdays until 5 October 2019 with four start times (18:15, 18:45, 19:15 and 19:45). Teams can have 4 to 8 players and it costs £150 per team. I think it's really well-priced and certainly comparative with other London escape room games.
We were a tester team of just 3 people (there were some last minute apologies on the day). A team of 8 people may be too many so 4-6 is optimum.
As this setting is not like other escape room games, all players must be 14 years and over.
Upon Arrival
After passing through security (remember, this is within Buckingham Palace), you need to leave all coats and bags in the cloakroom. This includes all mobile phones which is standard practice for these type of games.
Your team then gets a briefing from a Gallery Assistant who sets the scene. You need to find some papers for the Curator who is due to give an important talk in an hour. (You also fill in an online form with your details to receive the team photo later.)
You are reminded the gallery is full of valuable artworks so don't try and touch any of Leonardo's drawings or pull on any glass cabinets. The puzzles and clues are in the room but not behind any frames so leave the artwork alone.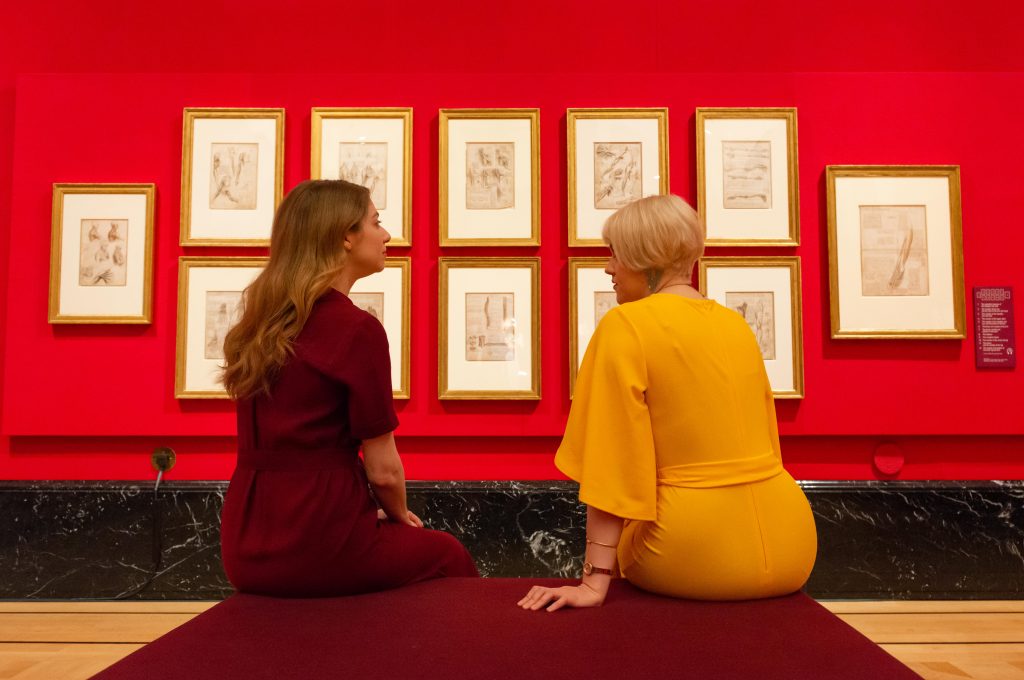 Tell Me More
The puzzles involve combination padlocks so you have to discover the numbers or letters to unlock and get to the next stage. As with most escape room games, you have to solve one puzzle to be able to move on.
But, this is not like other escape room games where you enter room sets and have to open doors. No, this has been designed inside a famous art gallery so to ensure you move on to the next room on time there is a time limit. The Gallery Assistant in each room keeps an eye on the countdown and moves you on whether you complete everything or not. This is because the game is for exactly 60 minutes and you need to move on as another team will be starting 30 minutes behind you.
We didn't solve everything but we definitely got better throughout the game.
The countdown timer is on a tablet that the Gallery Assistants move to each room. It is left on a stand so everyone can check throughout the game.
Don't Spoil It
As with all escape room games, it's not as much fun if someone tells you in advance how to complete it. But I can give you some tips.
If the padlock has a keyring, have a look at it.
You will need to look at some artworks.
There is the need for a magnifying glass and torches (provided).
You'll need to work as a team with one solving, one noting answers, another searching, etc. You don't need to stick with one role as each team member will have different strengths.
The Gallery Assistants may give hints. Watch if they spend more time looking in an area of the room as it may be a clue.
Did We Complete It In Time?
As we had been forced to move on without completing everything in a room we thought we couldn't finish the game. This meant we were quite surprised when we did finish the final room and stopped the clock. When we proudly unlocked the final cabinet to find our winning badges there was over a minute to spare.
Some team photos were taken and then it was all over. Even before we were out of the building, the team photos had been sent (text or email). That's efficient!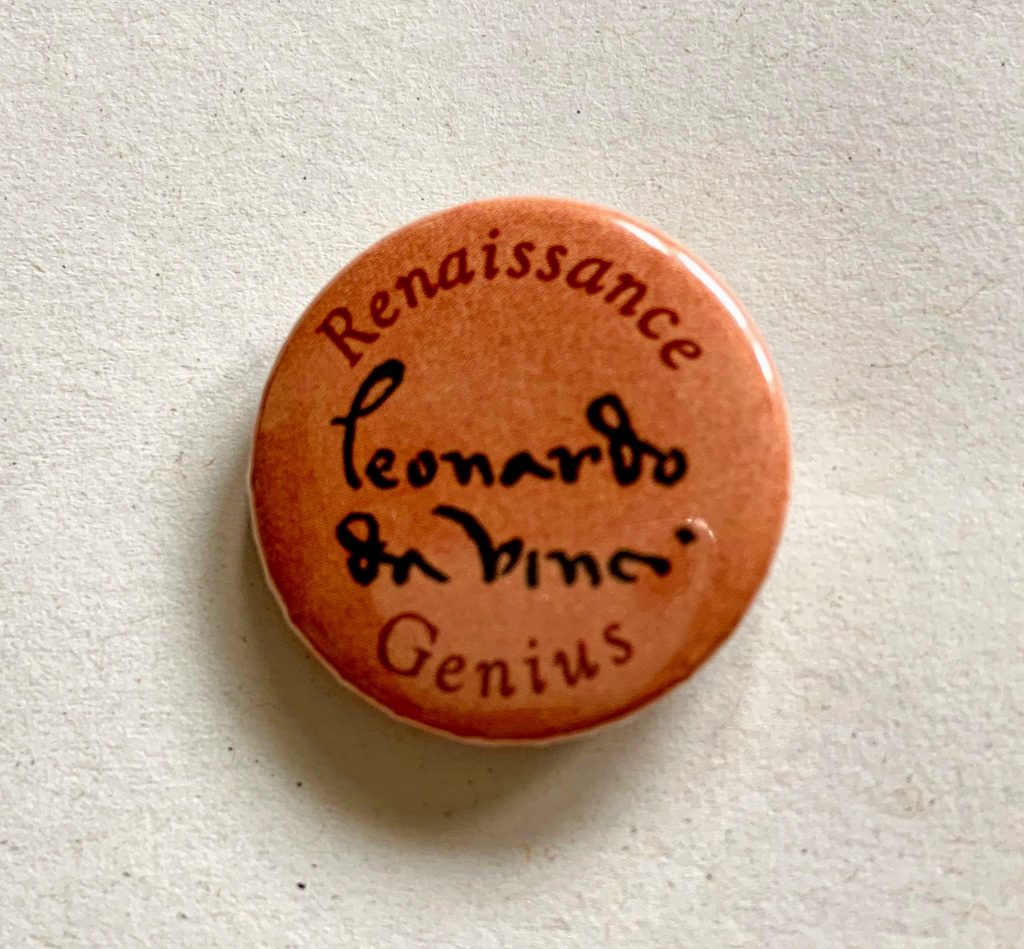 Improvements?
Some padlocks are not to be used and they have a sticker on. It may be better if these were simply a different colour so they could be disregarded as we forgot in each room.
There were times when the gallery lighting was frustrating as we were making shadows over the locks. Then we realised we could move the locked boxes towards better light.
It would be good to have a debrief at the end so you can ask about any puzzles you didn't complete.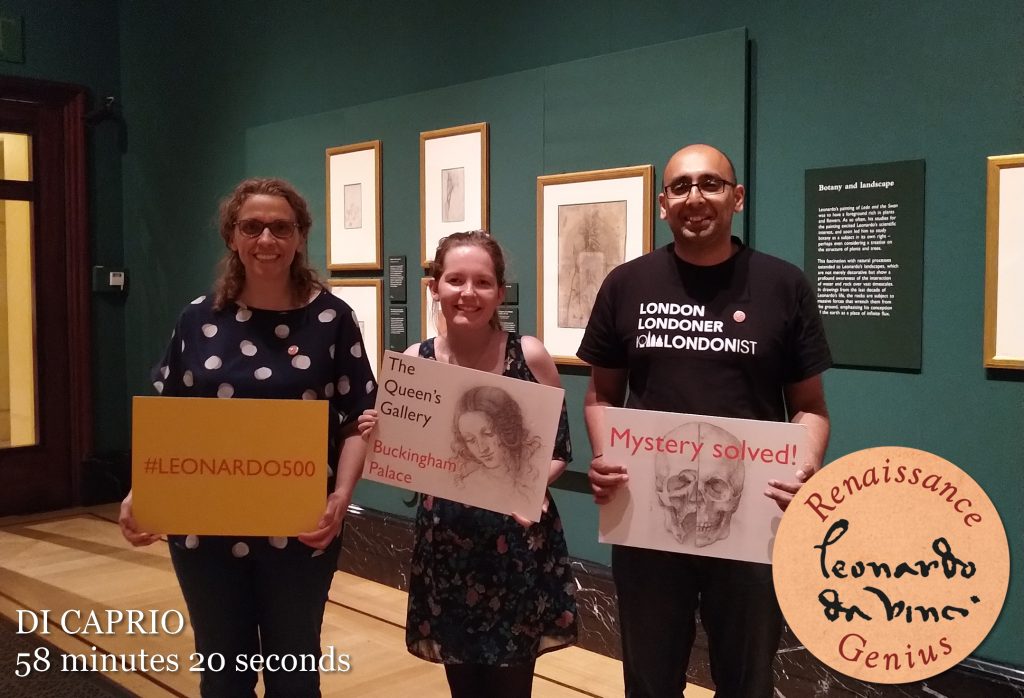 Do I Need to See The Exhibition First?
I had seen the exhibition before, and I have tried other escape rooms, but it wasn't vital to the game. I will say, playing the game will make you want to see the exhibition so book ahead as it's really popular.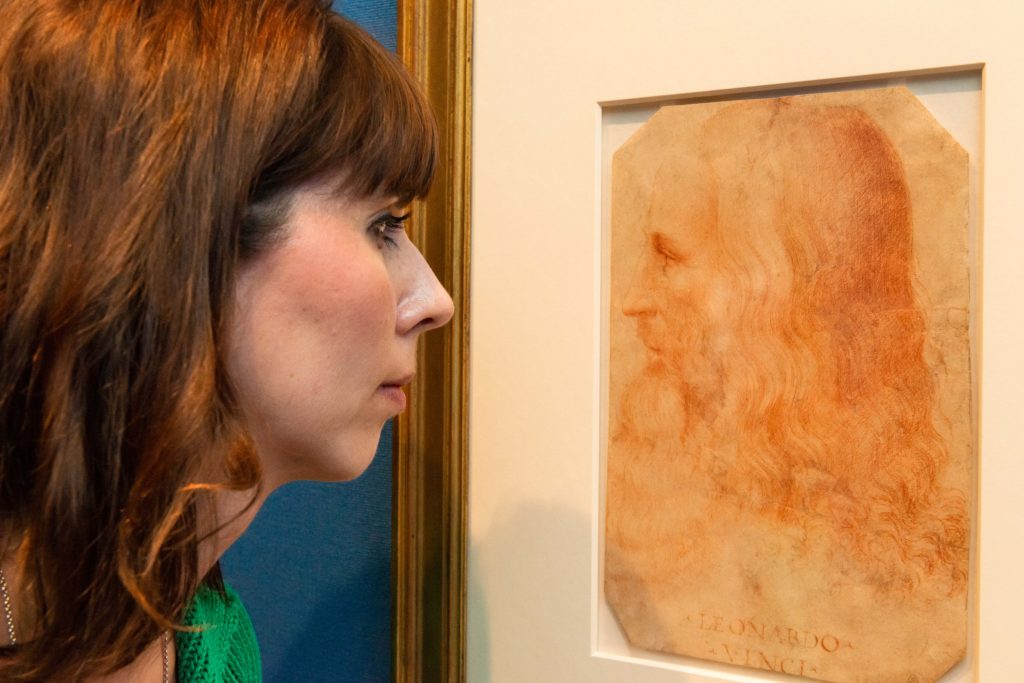 Address: Queen's Gallery, Buckingham Palace, Buckingham Palace Road, London SW1A 1AA
Official Website: www.rct.uk
Disclaimer: As is common in the travel industry, the writer was provided with a complimentary ticket for review purposes. While it has not influenced this review, AboutLondonLaura.com believes in full disclosure of all potential conflicts of interest.