Margam Country Park is one of the seven Welsh gardens brought together by One Historic Garden. Each of the locations has a story to tell and I had a fabulous day out at Margam Country Park in 2013.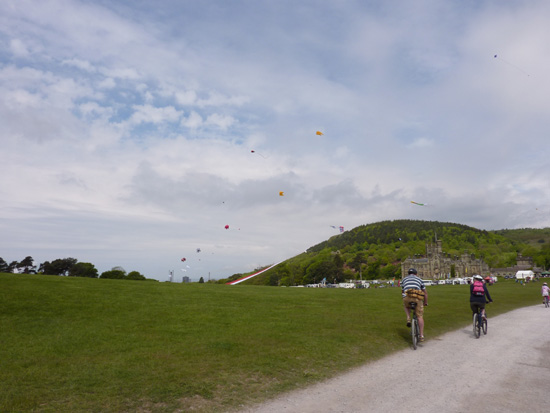 Margam Country Park is spread across 1,000 acres and is perfect for a family day out. You could try one of the seven orienteering routes, family mountain bike trails, or even geocaching.
It has a busy events calendar and there was a 'Victorian Day Out' with entertainers when we visited in the school holidays, as well as the Margam Kite Festival. It's generally free admission to the Park with a small fee for special events.
Do see 50 Things to Do Before You're 11¾ as it includes kite flying.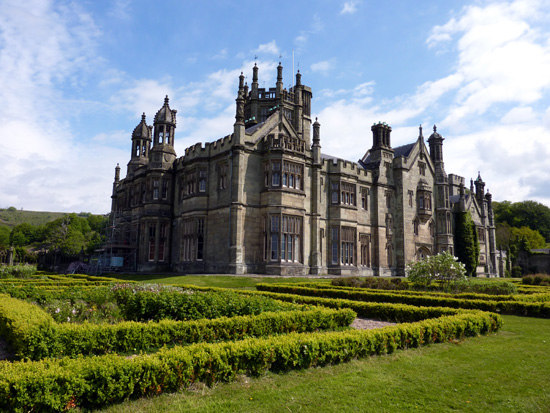 As well as the outdoor space, a big attraction at Margam is the Castle/Tudor-Gothic House/Mansion which was built in 1830 by Christopher Rise Mansel Talbot, who had made his fortune from the steel town that carries his name, Port Talbot. The late Victorian era was Margam's heyday and it is now a Grade I listed building. The park and imposing Victorian mansion were a gift to the 'people of Wales' in 1973.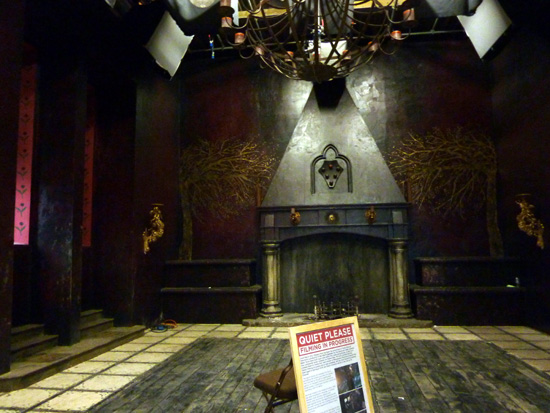 The fairytale castellated mansion is now a popular filming location for TV shows including Doctor Who and Torchwood. The house has also been the setting for a lavish supernatural sci-fi American television production for the cable network Starz based on the early life of Leonardo da Vinci called Da Vinci's Demons.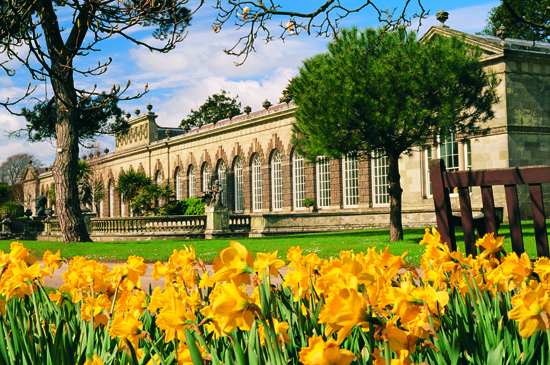 There are other notable buildings at Margam Country Park including the 100m long restored 18th-century orangery which is the longest in Britain. The restored citrus house was built in 1800 and was designed as a grand show-off gesture for guests to walk down its heavily-scented 44m length. And the history of the Park dates back much further as Margam's monastic start as an Abbey, built in 1147, had Cistercian monks growing rich on the wool trade, until Henry VIII and the Dissolution of the Monasteries between 1536 and 1541.
But while history enthralls me, children want to run around outside and have some fun and Margam has plenty to keep them happy too.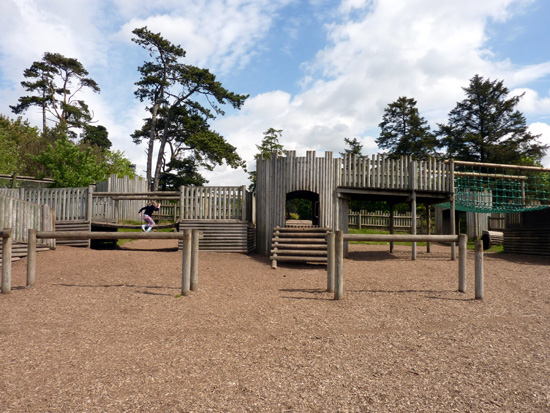 We had the Adventure Playground to ourselves for a few minutes right at the start of the day and I have to admit I might have had a bit of play on there too. We also waved to the train driver and passengers on the Margam narrow gauge railway which runs from the car park to the Castle. We didn't get to take a trip around the parkland on the train as we were too busy climbing, jumping and running around in the wide open space.
As well as traditional family days out, Margam has rugged adventure fun with GoApe. For anyone over 10 years old there's a tree top experience with a 30ft rope ladder, Tarzan swing into a giant rope net then a zip wire through the trees and more. (Separate charges apply.)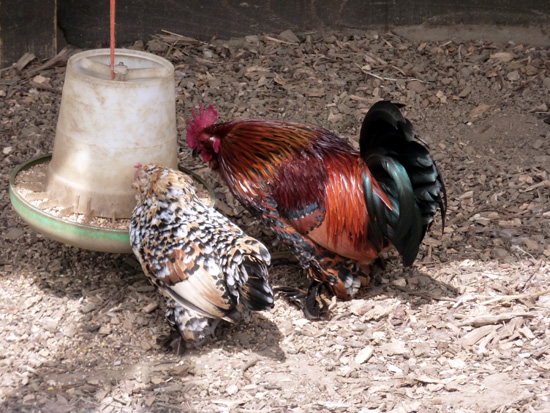 When we did eventually leave the Adventure Playground we went to see the rare breeds on the Farm Trail. The estate is rich in wildlife and you can see a herd of 35 Chinese Pére David deer which are now extinct in the wild. The Chinese thought them odd, and called them the 'unlikely four' with the neck of a camel, the hooves of a cow, the tail of a donkey and only antlers of a deer. They seemed quite lovely to me, and locals told me they join in the Christmas celebrations at Margam instead of reindeer.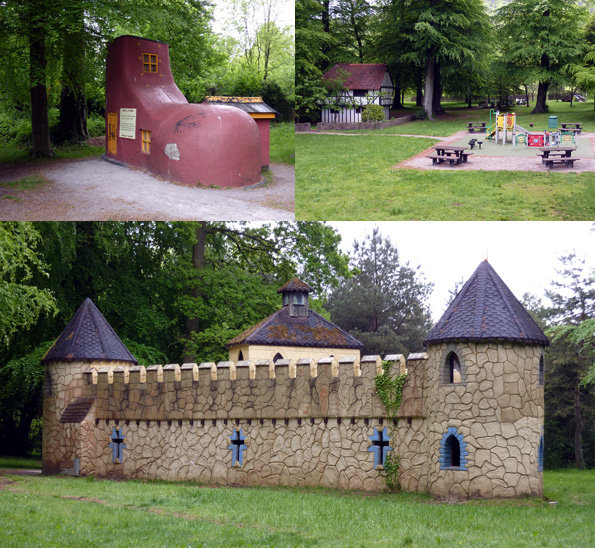 And, keeping the best 'til last, Fairytale Land is truly wonderful. There are nursery rhyme themed buildings to go inside plus an adventure castle and play areas. As often happens on a family holiday we were greeted with heavy rain as we reached Fairytale Land but rain did not stop play for us as we put on our raincoats and made friends with other families who also weren't afraid of getting wet. Those of us who stayed chatted and played for a few hours as it's a lovely place and I was reluctant to leave after having such a great day out at Margam Country Park.
If you'd like to stay longer at Margam Country Park consider the Margam Discovery Centre which has accommodation. I particularly like the look of the family courses over the summer.
Do also see Bryngarw Country Park and Things to Do in South Wales with Children.
Our trip was organised by One Historic Garden with VisitWales. We stayed at Coed-y-Mwstwr.
This article was first published on the VisitBritain Super Blog in June 2013.