If you like to have lots of lovely reminders of happy memories, you will enjoy The Museum of Nostalgia in Upminster, Essex. I initially went to make the joke about it not being as good as it used to be. But that is a joke as I'd not visited before. And I am glad I went.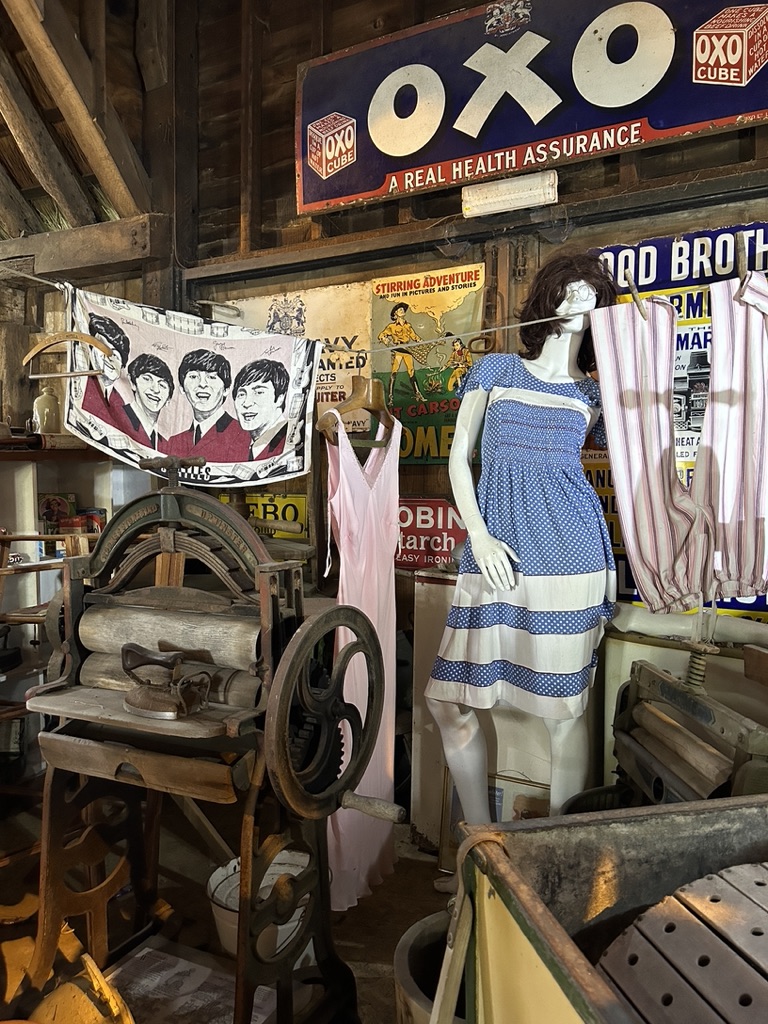 Housed in a barn built in 1450, the museum is chock full of dusty old stuff. There are some 'room sets' to display items together (rationing, telephones, shoe repairs, brick making, etc) but it's best to think of it as a large eclectic attic/shed where you can't be sure what you'll find.
The museum houses a collection of over 14,500 items including everything from vintage toys and games to household appliances. The thatched barn was an agricultural museum in the 1970s so you'll see old farming equipment. And there are documents about the history of the barn and the history of Upminster, Havering and Essex.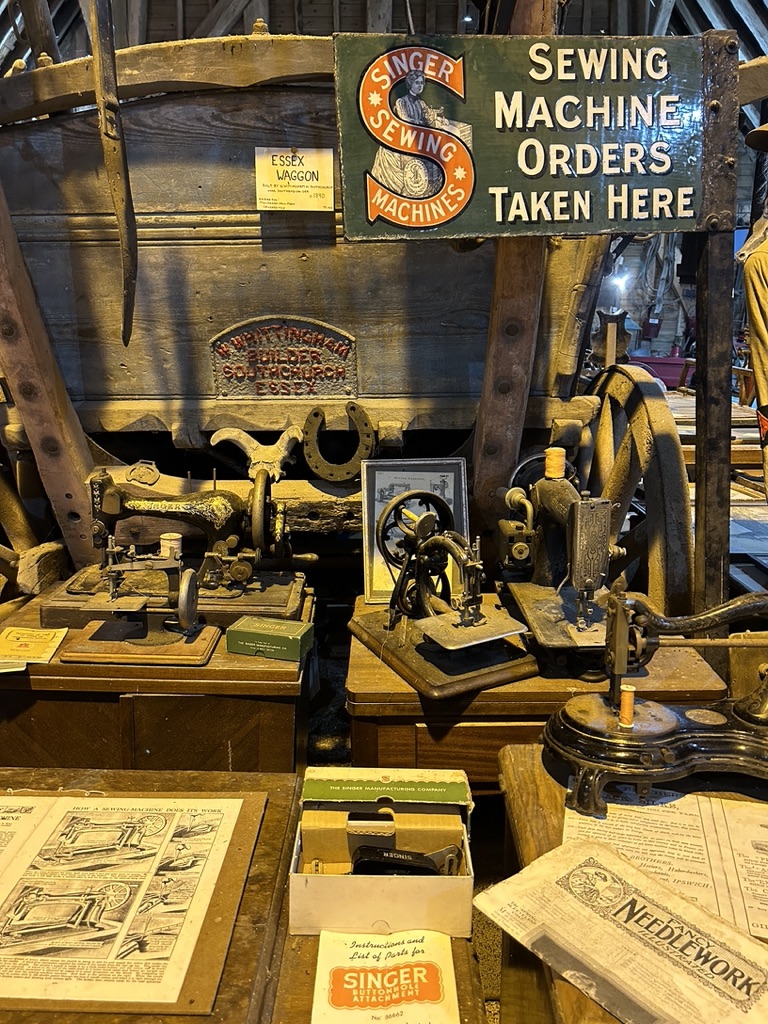 Don't expect modern labels for the exhibits as this is more about putting as many items on display as possible as there is no extra storage. But you can always ask for more information as the museum is run by a team of dedicated volunteers. They are passionate about preserving and sharing the history of the area and are always happy to answer questions.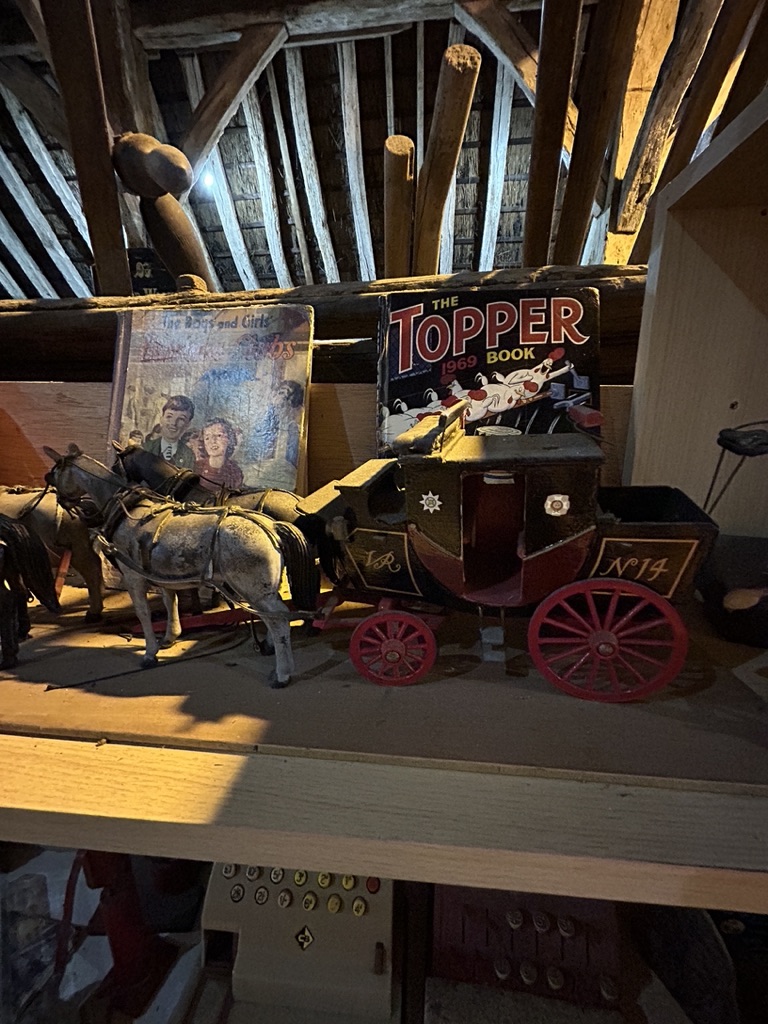 When I was there, most visitors were older couples or grandparents and grandchildren. There were lots of cries of "Look at that!" and "I haven't seen one of them in years" or "I bet you haven't seen one of these". It seems like a lovely place to open a conversation about the ways things were.
Don't forget to bring a camera to capture all of your memories!
When to Visit
The Museum of Nostalgia opens for monthly Open Days which run from March/April to October so check their website for future dates. I was told it's usually the first and third Saturdays of the month with opening from 10.30am to 4pm.
You won't need long for a visit but, if in the area, it's worth seeing. The barn is next to a park so it's good to stay for longer and enjoy the space.
Visitor Information
Address: Museum of Nostalgia, Upminster Tithe Barn, Hall Lane, Upminster RM14 1AU
Travel: The barn is about a mile from Upminster station. You can walk or catch the 248 bus.
I drove from London as there is a large car park. But do be aware that the Open Days are popular and the car park was full within the first hour of opening.
Admission: Free but donations are welcome.
Notes: The museum is wheelchair accessible. There is no toilet or cafe on site.
Official Website: upminstertithebarn.co.uk