The Royal Mile links Edinburgh Castle and The Palace of Holyroodhouse. It's an old Scot's mile long so that's a mile plus another 107 yards.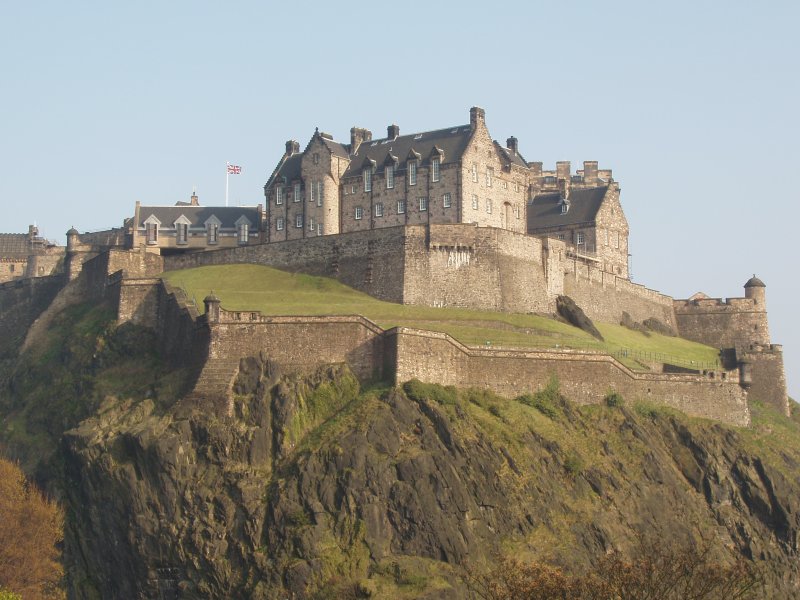 But it's not simply a connecting street as there's so much to see along the way. Here's just some of what to look out for.
Starting at the Castle, you'll soon reach Camera Obscura – Edinburgh's oldest purpose built attraction. It's in Outlook Tower and you need to climb up to the top floor to see the show but it's worth it. Plus, there are great views of the city from the rooftop and 5 floors of optical illusion fun for the walk down.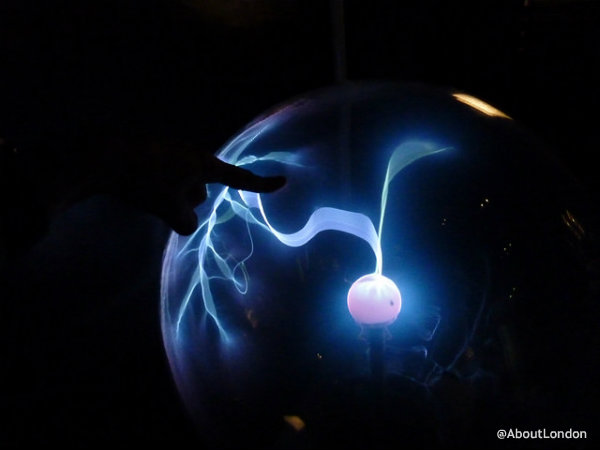 Look out for Gladstone's Land, a 17th century high-tenement house, now managed by The National Trust, which shows how a wealthy merchant would have lived. You too can stay here as they offer holiday accommodation.
You could nip off the main road and pop into The Writer's Museum but, sadly, I found this rather lacking. Instead, look out for the Heart of Mid Lothian which was a prison, a courthouse and an execution site. It's now a lovely cobbled design on the ground but beware as many people spit in the centre of it to show their contempt for its past.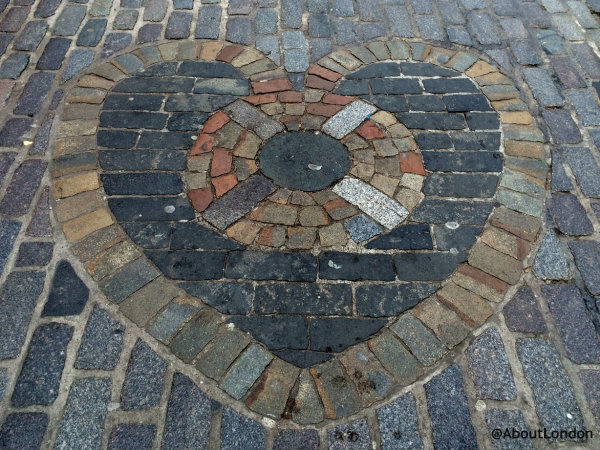 Carry on to The Real Mary King's Close and you'll get to explore some of the secret hidden streets beneath The Royal Mile. You get led through the dark passages by a costumed guide and hear many tales about the occupants; some grisly but all true.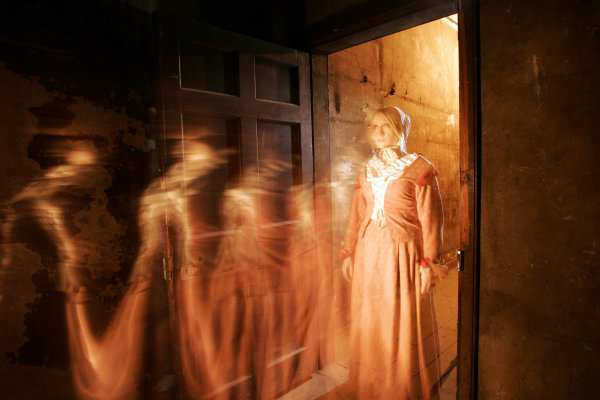 Back at ground level, continue to The Museum of Childhood which has lovely collections to make us all reminisce. I liked the piano playing itself and the doll collection upstairs.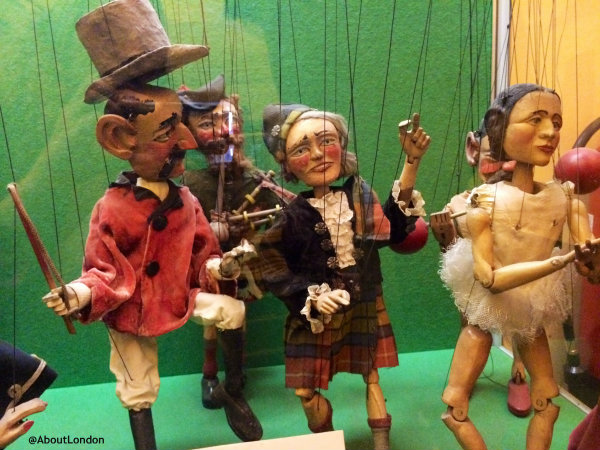 Across the road, John Knox House is the only original medieval building left surviving in Edinburgh (dates back to 1470) and was owned and lived in by Protestant reformer John Knox during the 16th century.
Carry on down and you'll reach The People's Story Museum on your left and the Museum of Edinburgh on your right. Both are free and both are worth a visit. In The People's Story you'll find out about the ordinary people of Edinburgh and their working lives. And at The Museum of Edinburgh there are some real hidden gems including a whole gallery dedicated to Field Marshal Haig (he was in charge of the British army for a lot of WWI).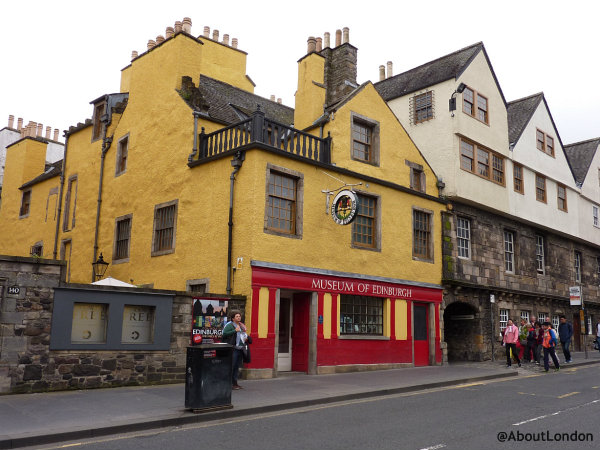 And a few minutes on from here and you'll reach the Palace of Holyroodhouse.
While Edinburgh has so much to see it's pretty handy that so many highlights are along the same street. I also wrote about my trip to Edinburgh for Anglotopia.net, and returned in 2016 for another Two Days in Edinburgh and stayed at Safestay Edinburgh. And for something totally quirky, have you seen Edinburgh's Wild West?
With Thanks
Many thanks to Camera Obscura and The Real Mary King's Close for providing tickets, and to East Coast for providing train tickets. I have to say I've travelled to Edinburgh by coach, car and train and train is by far my recommended method of transport. Book in advance for the best rates.
This article was first published on the VisitBritain Super Blog in August 2014.