When it was suggested I should spent two nights in York at the Safestay York Hostel with my 10 year old daughter to explore the city it was a really easy decision. I'd not been to York before and there were some key attractions I'd been meaning to visit for a long time.
Thankfully, staying at Safestay York meant we had a central location and got a really good night's sleep.
Day One
We travelled to York by train from London (about 2 hours), dropped our bags off at the hostel, grabbed a free map and went out exploring. York is really easy to walk around and you get a good view from the city wall walk.
The medieval town walls around York are 3.4 kilometres long and you can walk the full York walls trail in around 2 hours. York City Walls are about 700 years old and the tops were partly rebuilt about 150 years ago for visitors to walk. There's no charge for the walk and you get some great views. You can find out more at: www.yorkwalls.org.uk.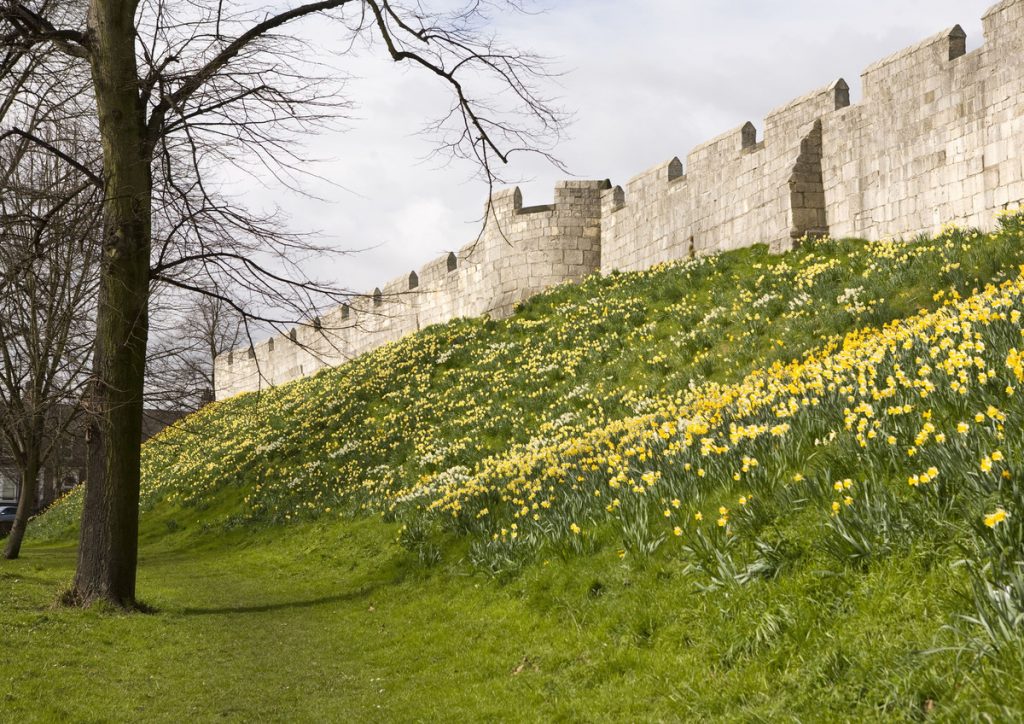 You don't have to do all of the wall walk in one go (and there are sections of the trail without the old wall). If you joined the wall walk at Micklegate Bar (near to Safestay York) I'd recommend stopping for a rest in Dean's Park Garden behind York Minster. Even when the city is busy this can be a peaceful location.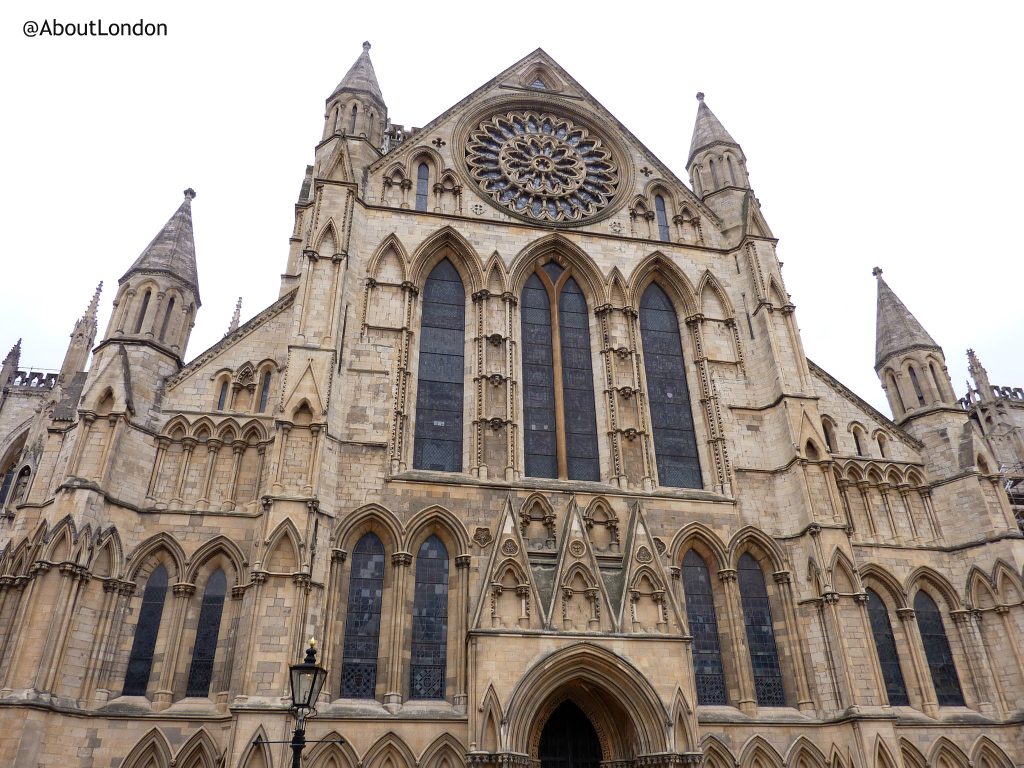 We didn't actually go in to York Minster (so we already have a reason to return) but, instead, went for afternoon tea at Bettys Tea Room which is definitely recommended.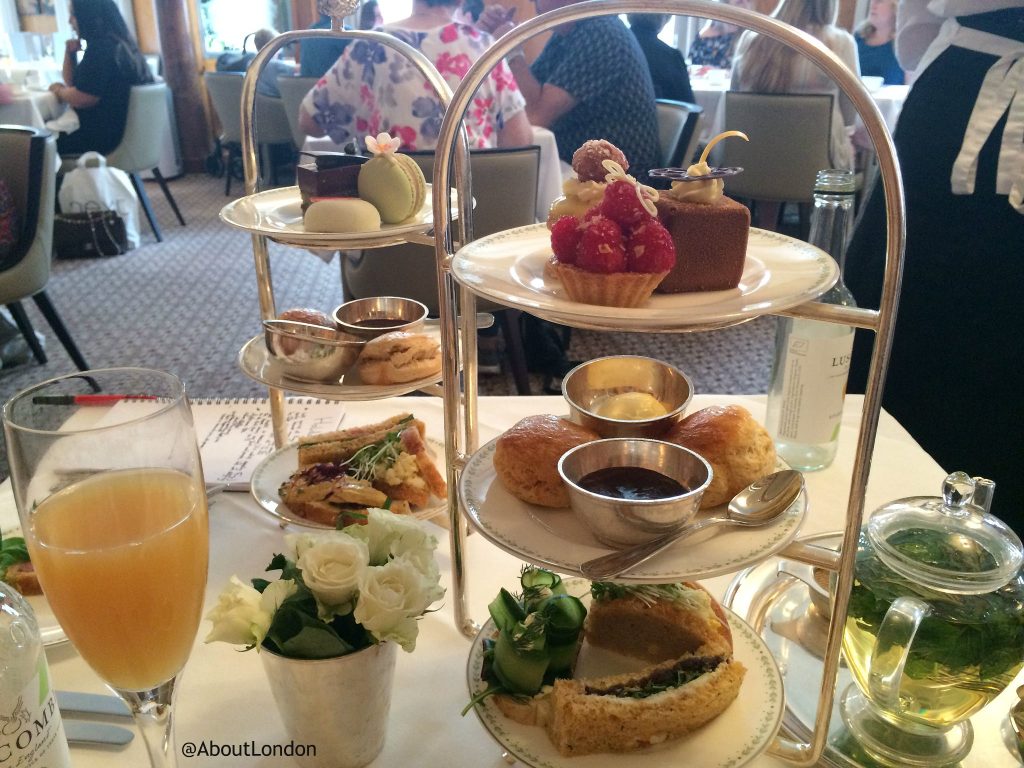 Day Two
The next day we started at the National Railway Museum and I was surprised how big it is. There are two large halls – Station Hall and the Great Hall – plus the Workshop and Warehouse to explore too.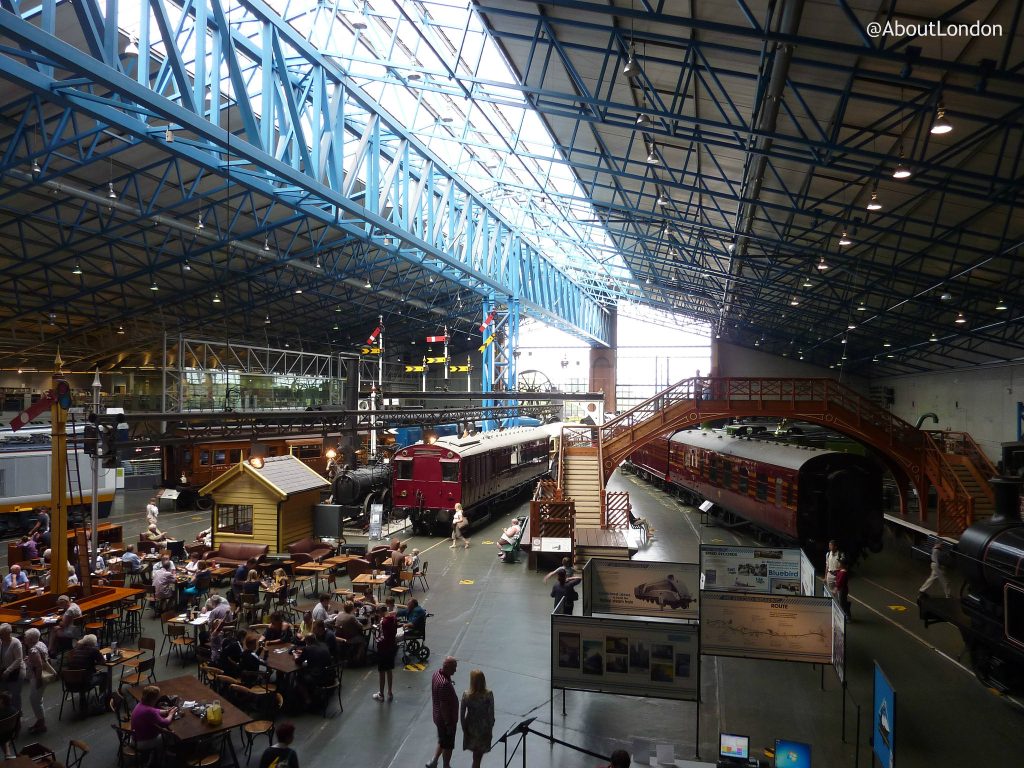 In South Yard there's a children's playground and an outdoor miniature railway which, yes, we did go on! The museum reminds me a lot of the London Transport Museum Depot in west London.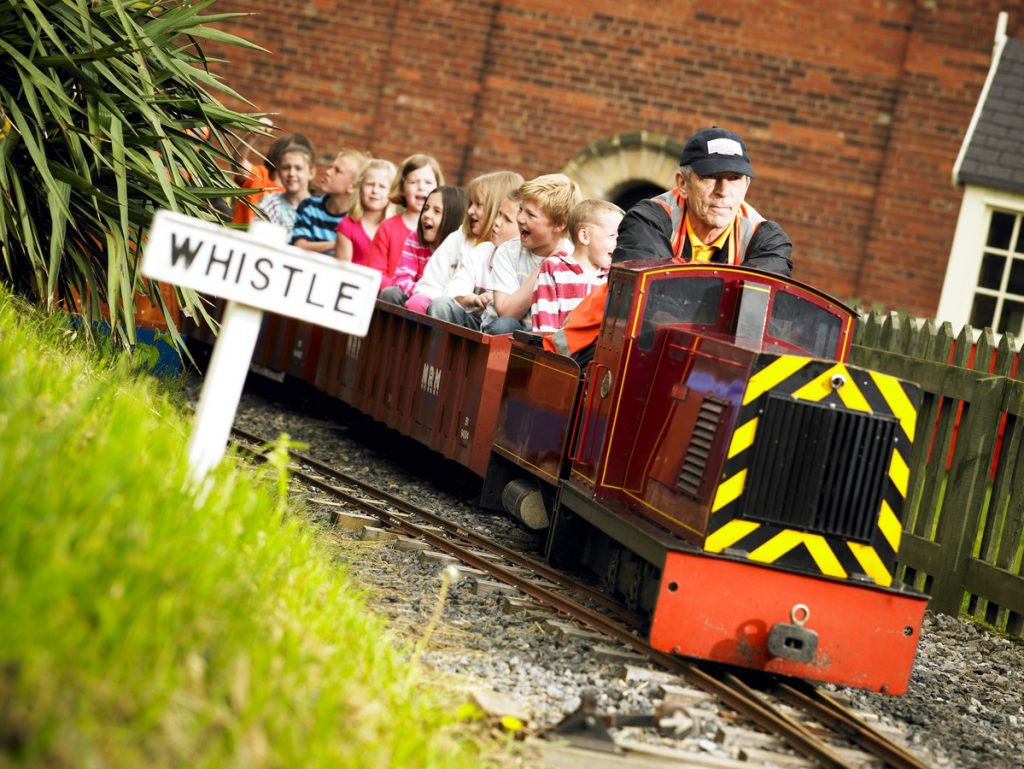 We stopped for tea and scones at the Dining Car Restaurant/Cafe which is positioned between the royal carriages and has fab seating options.
At lunchtime we took the Road Train into the city centre and could walk safely from there as the centre is traffic-free. It's a compact city so don't worry about getting lost.
We wandered over to the Evil Eye Lounge for yummy Thai food. On the ground floor there's a bar, with outdoor space at the back. But order your food at the bar and then head upstairs as the first floor tables have booths overlooking Stonegate where you can people watch while dining. It was interesting to see who went into The Armoury Shop!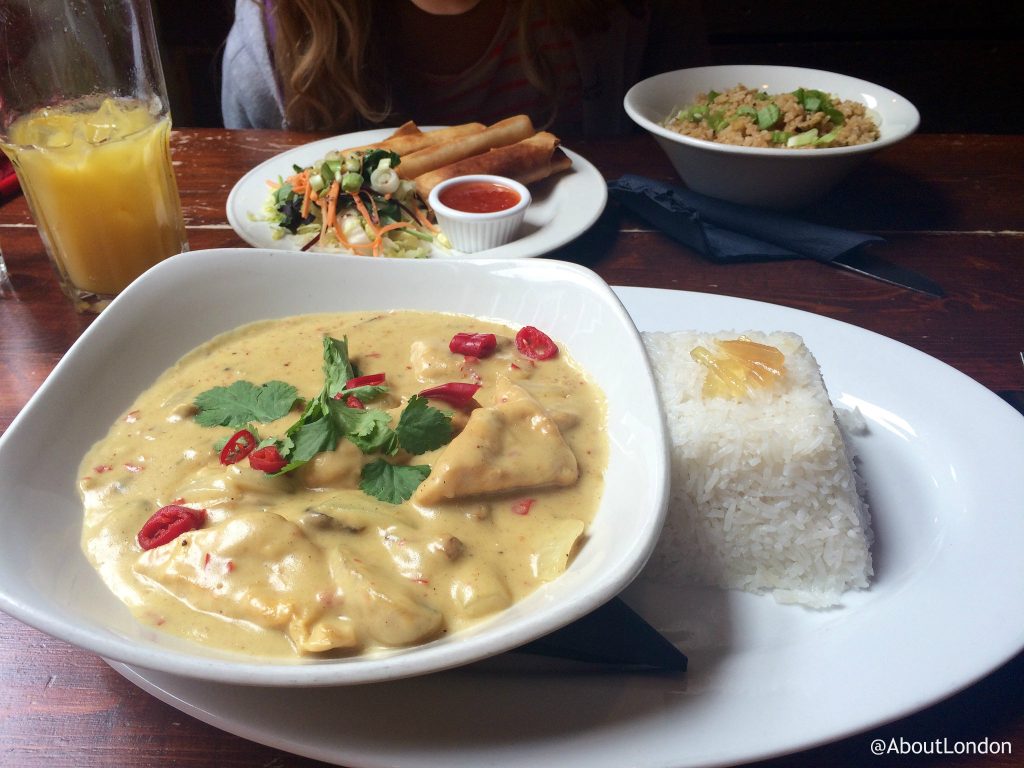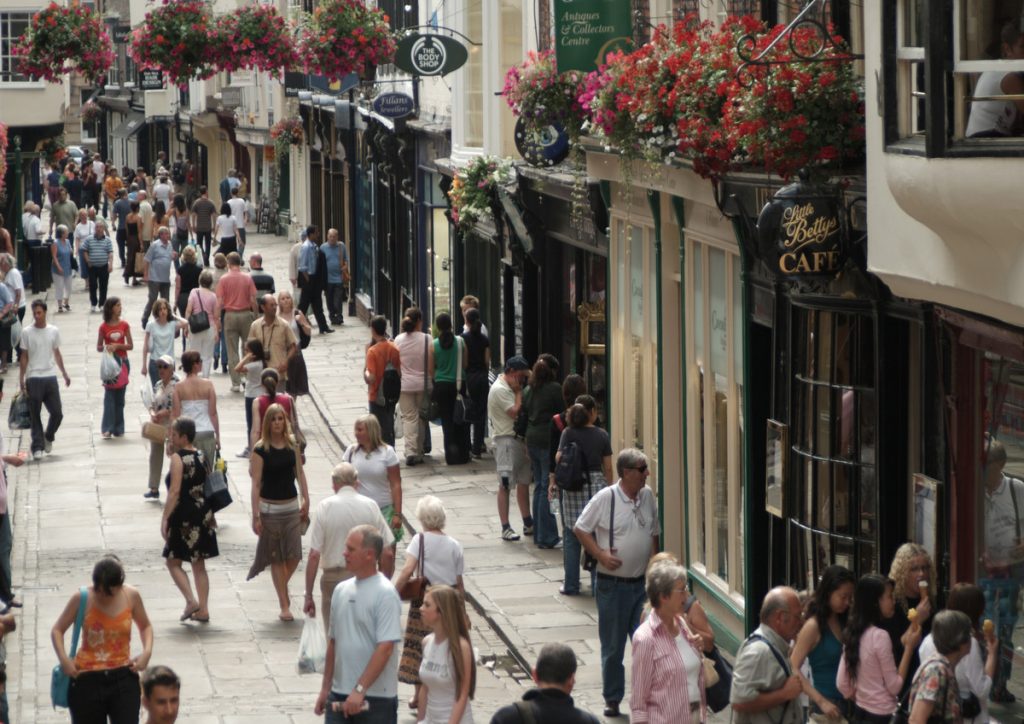 After lunch, we took the short walk to York's Chocolate Story in King's Square and enjoyed a 90 minute tour of the history of chocolate and York's connection. It's a guided tour and you go around the attraction in a group but there's space for everyone. In just about every room we were given chocolate samples and at the end we made our own chocolate lolly.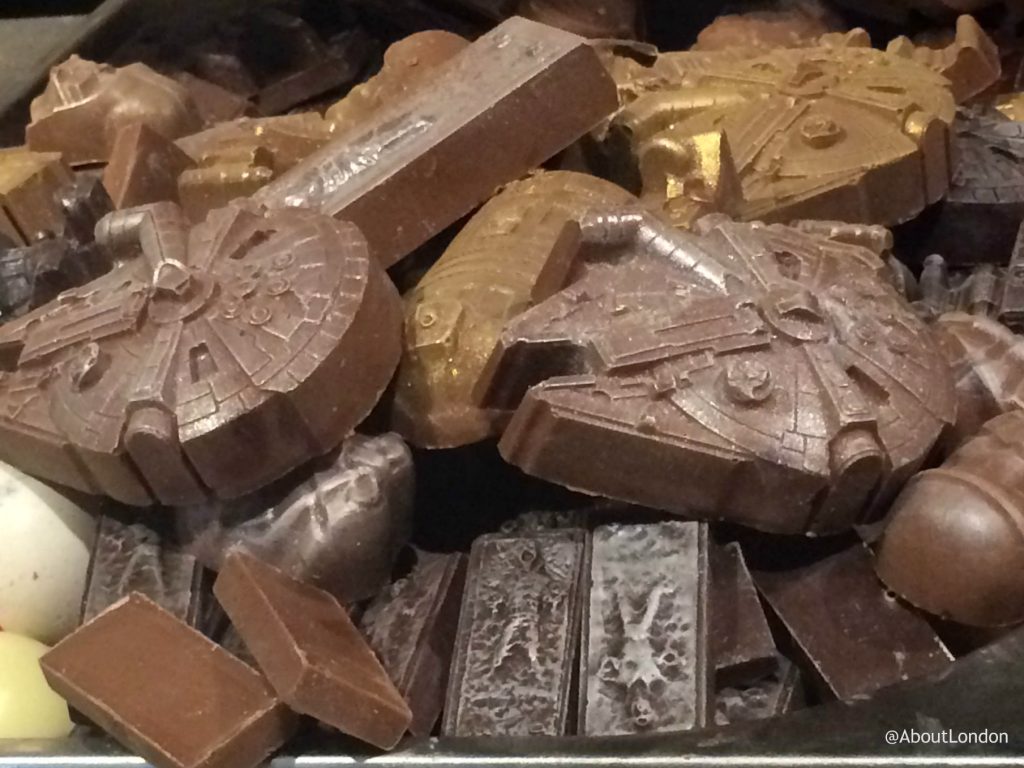 While I'm not a chocoholic I really enjoyed this attraction and it was a big hit with my daughter!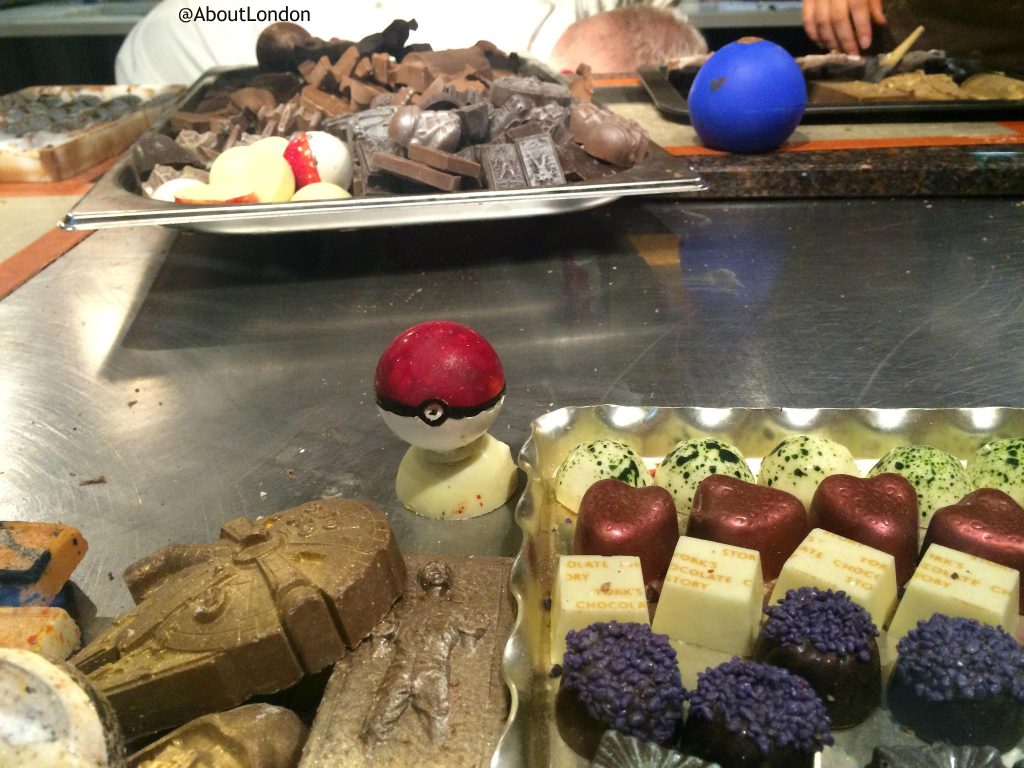 If you need walk to off some of the sugar rush there's a free York Chocolate Trail to follow around the city.
We chose to walk along The Shambles (as it inspired Diagon Alley in the Harry Potter stories), and then see more of the York City Walls to end our day but I know there's lots of reasons to come back to see soon.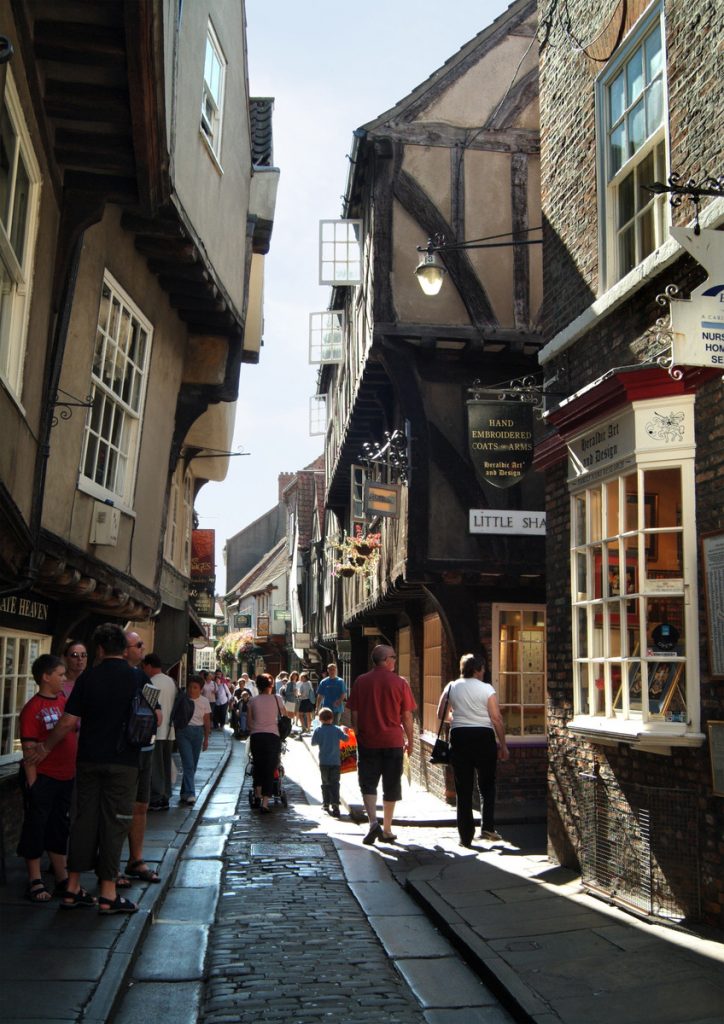 Back at Safestay York we heard about the Cats in York Hunt so want to try that another time. I'd also like to visit the York Castle Museum and Clifford's Tower.
York is a very appealing city and perfect for a city break from London. I'm planning my return visit already.
And after visiting York we had Two Days in Edinburgh.
Special thanks to Safestay Hostels, Virgin Trains East Coast, Visit York and York Pass.