Want this year's information? You need Hyde Park Winter Wonderland 2018.
Hyde Park Winter Wonderland is now open so if you're struggling to get that festive feeling it's highly recommended. We spent a few hours going on rides, singing along to the Christmas tunes (be honest everyone knows the words to that Mariah Carey song, don't they?) as well as drinking mulled wine and eating Nutella crepes.
The highlight for me was the Zippos Circus family Christmas show as it's proper traditional family entertainment.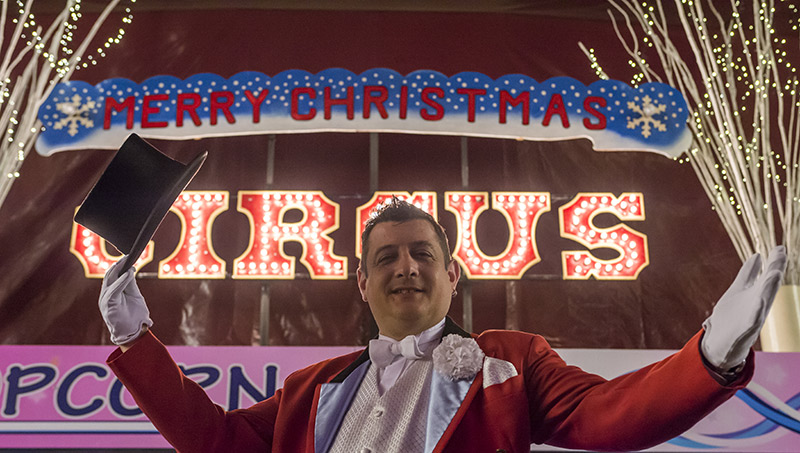 I reckon TV shows such as Britain's Got Talent and Strictly Come Dancing have reawakened a love of live entertainment. In a world where we are used to seeing anything is possible on the telly it's incredible to sit so close to a live performance with plenty of 'don't try this at home' acts.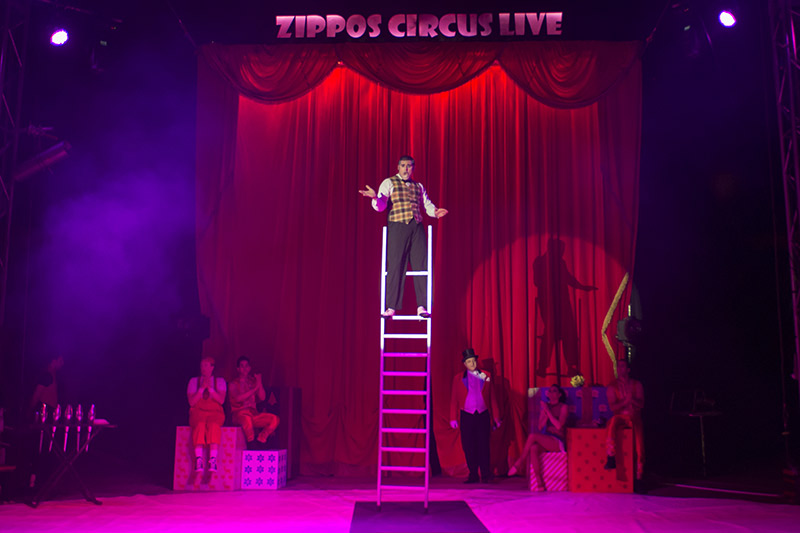 And it's great to have a show where a toddler will be happy and a grandparent as circus is just like that. I've got no time for snobbery about theatre instead of circus as these are talented performers who give it their all in the circus ring up to 5 times a day!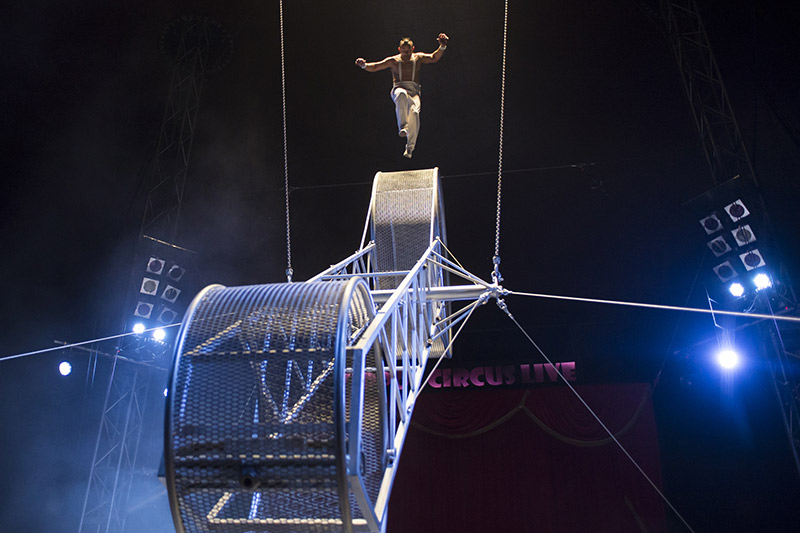 Why You Should Go To See Zippos Circus at Winter Wonderland
The Zippos Circus shows are performed in the Megadome which is the newest and biggest circus tent in the UK so there's space for everyone.
The tent is heated and, goodness, that's important after a few hours at Winter Wonderland.
The tent has comfy seating and a theatre style atmosphere. You can sit within a few feet of the performers and there are no barriers around the circus ring.
It's not just an evening thing as Zippos Circus has daytime shows every day too (yes, 7 days a week).
There are off-peak daytime ticket rates.

There are up to 5 family shows a day at 11am, 12.30pm, 2pm, 3.30pm and 5pm.

There's a buggy park so you can easily bring the youngest members of the family.
Children under 2 years old who sit on your lap don't need a ticket.
There's a family ticket for 2 adults/teens and 2 children OR 1 adult/teen and 3 children. I'd say book to go with a friend and treat the kids.
The Ringmaster will make announcements for birthdays. All you need to do is write down the child's name and age and give the piece of paper to any of the front of house staff and they'll make sure it happens. And there's no charge for that.
Acts in The Zippos Christmas Show
Of course, the acts can vary but we saw:
An Italian clown called Mr Lorenz who juggles and much more. It's that great comedy that doesn't need words. Pip the clown adds the nonsense that makes a trip to the circus so much fun. Both are very funny.
Tropicana Troupe are from Cuba and do an amazing act throwing team members in the air and catching them on a plank held by two very strong team members. And, they are all rather good looking too.
Jenny Glowaki is from Australia and does Corde Lise which is an aerial act with a rope and no safety nets. She spins incredibly fast and swings upside down above the audience.
Duo Stefanelli are from Bulgaria and perform an act specially created for the Zippos Christmas show. It's a romantic aerial act where they too hang from high above us and whoosh overhead.
Laserman (aka Raul Nadler) does a cool act of catching laser lights with his hands. This act has never been seen in London before. Raul is from Mexico and at 15 years old was the finest flying trapeze artiste in the world.
Duo Galaxy, from Germany, are back from the summer Zippos Circus show and use a huge double wheel thingy to do death defying acts as it spins around with Markus inside.
The Ringmaster for the Zippos Christmas show is Mr Paul Winston who brings it all together.
There are no animals in the show.
Is Central London Safe?
We all know about the Paris attacks but rather than just reporting facts, most media outlets, of course, offer opinions too. Some of those opinions have left many feeling concerned about enjoying London and all it has to offer, especially with our families.
Of course you should be vigilant but that's always the case in any city. But you can't put your life on hold. Don't miss out on the fun and good times as London has too much to offer.
Winter Wonderland Crowds
It can get really crowded at Winter Wonderland, especially on the weekends in December. Have a look at the map before you visit. I can tell you the nearest entrance to Zippos Circus is near to Knightsbridge tube station (or you can walk from Hyde Park Corner station too).
If you have young children go for a daytime visit during the week as Winter Wonderland is open from 10am daily. There are lots of fun fair ideas for the little ones too.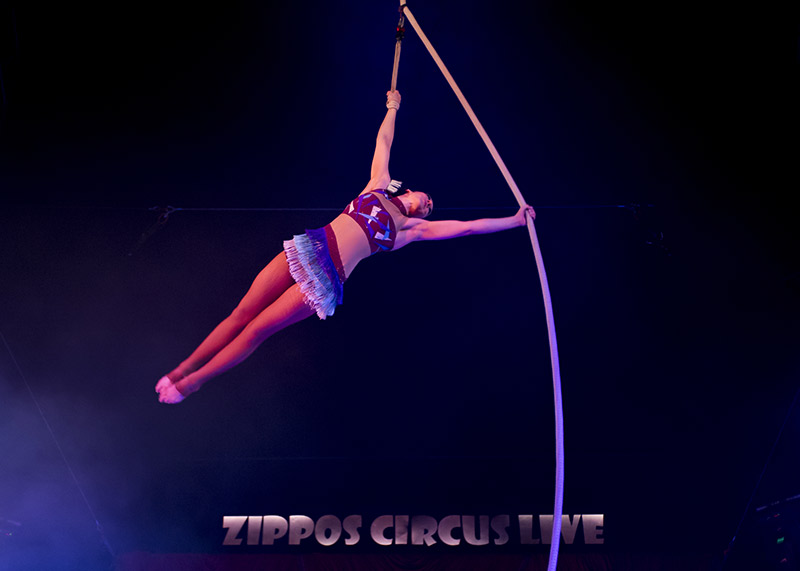 How To Book
I hope I've convinced you as I really do think Zippos Circus offer something special. Tickets start from £6 and there are up to five shows a day so you can easily fit in a visit between school runs with your preschoolers, or take your older kids to the 5pm show after school. More info and booking is on the Hyde Park Winter Wonderland website.
Hyde Park Winter Wonderland is open until 3 January 2016.